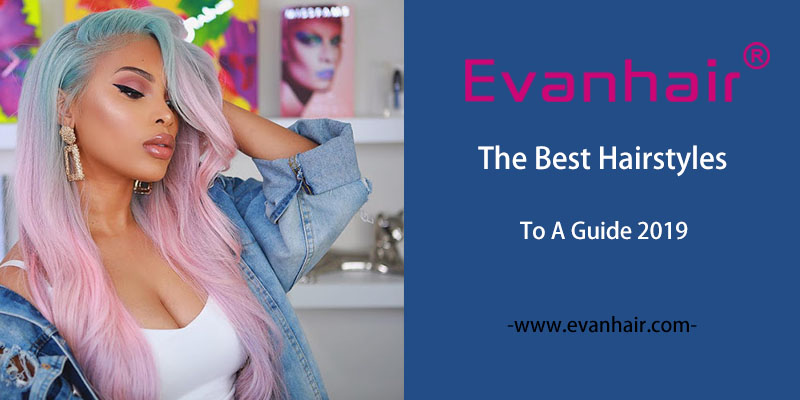 It can be a confusing world of hair types when you're looking for the perfect addition to your hairstyle. In this article, you'll learn everything you need to know about types of hair weaves, what kind of hair will suit your needs, and how to take care of it.
Contents
1.Types Of Hair For Weaves
There are many different types of hair weaves, and you must know what type will fit with your natural hair. Besides, it is essential to know the kind of textures and feel they give off.
According To The Hair Material

Synthetic Hair
Synthetic hair is the cheapest kind of hair that you can use for weaves.
It cannot be styled to look many different ways like its human hair counterparts.
Human Hair
Human Hair offers the most natural look and feel.
It is remarkably soft with a shine and movement that is not easily duplicated in synthetic hair.
And while it can be a more expensive pick, with the proper care, it is also more durable and can last over a year.
Virgin Hair
If you want to dye your hair or use lots of heat, 100% virgin hair is the way to go.
It is taken from the scalp of donors and is the most durable, long-lasting, and reliable hair on the market.
It can last for over two years if you take care of it properly.
According To The Hair Source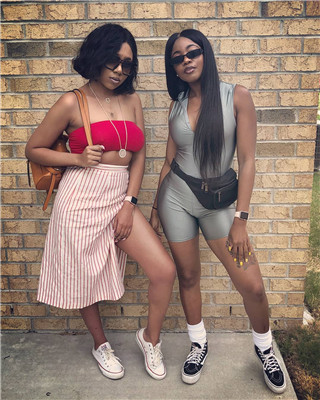 Brazilian hair
Brazilian hair is in the highest quality of human hair extensions.
It is totally natural and not processed through chemical method.
It has the characteristics of soft, thick and durable.
Peruvian hair
Peruvian hair is extremely durable and versatile.
It allows you to style and curls it repeatedly with great results.
This makes you can constantly change your look and style without damaging the hair too much.
Malaysian Hair
Malaysian hair has a very luxurious feel to it and has a great natural shine.
The shine is however not excessive and after a few washes look even more natural.
If you buy Virgin Malaysian hair you can color the hair to any color or combination of colors you like.
Indian hair
Indian hair is very light, airy, full of bounce and easy to style.
Indian hair usually comes in a natural straight and natural wave style.
Indian hair is also very popular because it does not tangle, shed easily or lose its natural wavy look.
According To The Hair Texture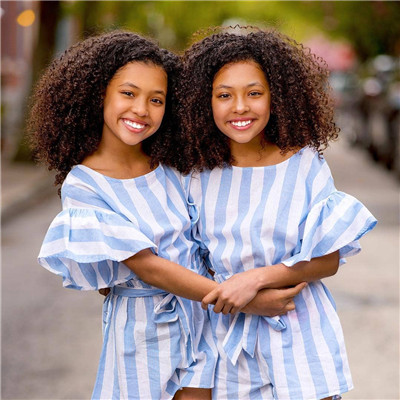 With straight weave hair, you can let it hold down, or pull it into a ponytail, or fashion it into a bun or braid it.
Since hair weaves are available in long lengths, you could wear extensions that falling down to your back or you may put on a shoulder-length bob.
For those looking for something that shows off their fun personality, this is the perfect curly weave hairstyle.
It features springy bohemian curls with a radiant golden tint that complements the skin tone wonderfully. Keeping the roots dark is a good way to hide growth.
Body wavy hair is the highest quality wavy hair on the market, and it is available in a light color.
Due to the "S" shape wavy pattern, body wave bundles are usually worn by women for parties and other elegant occasions.
According To The Hair Length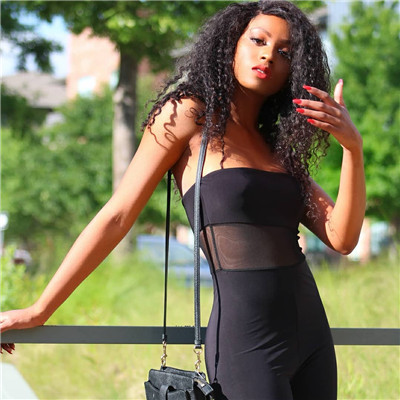 Short hairstyle
Remember, short weave hairstyles are usually young and fun.
They are easier to detangle
Shorter weave hairstyles give little room for manipulation.
Long hairstyle
They have fewer chances of unraveling.
They offer more styling options.
They can get tangled up easily compared to short weave hairstyles.
According To The Hair Color
Black hair accepts color really well. And with the right shade based on your skin tone, it can look really flattering as well.
If you prefer colorful extensions, you can choose clip -ins or tape in hair extension.
The secret to great haircuts is two-fold: first, you must consider your face shape and secondly, you need to choose a cut that works with your hair's texture. There are many important things to consider before choosing a weave hairstyle:
2. Important Things To Consider Before Choosing A Weave Hairstyle:
1. The shape of your face.
2. Consider the type of hair you have
3. Your age
4. Your personality
5. Your lifestyle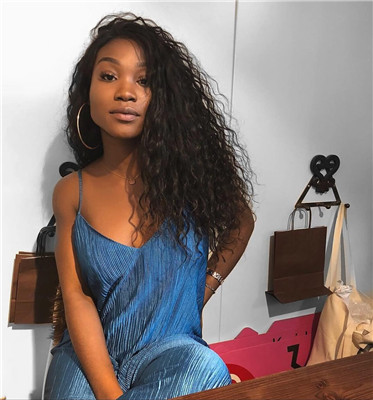 1.The shape of your face.
If your face is extremely spherical, select a hairstyle that slims your face. sq.faces with sturdy jawlines ought to choose a lot of female weave hairstyles.
If you have got associate degree rectangular face with a slender chin then you may choose one that shapes the cheeks.
2. Consider the type of hair you have.
Type of hair is determined in keeping with its texture, elasticity, porosity, and density. completely different hair textures are titled otherwise once the styling involves a weave.
3.Your age.
We all wish to seem young however there are some weave hairstyles that aren't for girls past a given age as they'll cause you to appear inappropriate.
At an equivalent time, one ought to use caution to not select a weave hairstyle that might have them trying ten years older.
4.Your temperament.
The kind of person you're ought to even be mirrored by your hair. after you think about your temperament you may be able to select a hairstyle that you just ar terribly comfy with.
5.Your lifestyle.
Consider the kind of garments and accessories you want an everyday basis.
Additionally, verify what quantity time you have got daily to repair your weave before you leave each morning. however well does one vogue your own weave?
Are you able to extremely hump by yourself? Is your day job limiting of some weave styles?
3.How To Care Your Hair Extensions To Maintain Its Beauty?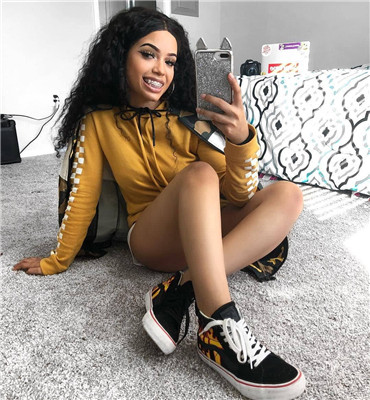 Tips For Maintaining Your Hair Best.
1. Shampoo Hair a minimum of Once per week
The first step in caring for your Remy's hair once the week. To start, completely wash your weave with special shampoos containing ingredients like vegetable oil and argan oil. Of course, you'll invariably wash if additional typically if you would like.
2. Use Conditioner For Softer Hair
The conditioner is Associate in Nursing nonobligatory step, however, will be applied if desired. learning double a month can permit the tresses to stay soft and silken. this can even be useful for hair that has been treated chemically.
3. Invariably Air Dry and Avoid Heat merchandise
With virgin hair, you must invariably keep in mind to let it air dry when laundry to avoid mistreatment heat merchandise. Heat can cause the hair to own a shorter life. the recent temperatures will be extraordinarily damaging to extensions since it causes the hair to dry out a lot of quicker.
4. Avoid obtaining the Hair Tangled
This step is extraordinarily crucial for maintaining the life of your extensions hair. Tangled hair is tough to mend and is vulnerable to snagging and breakage.
To forestall tangling, try and keep your hands off from your hair the maximum amount as doable. this can stop hair from obtaining knotted along. The hair ought to even be placed up before bed, to forestall obtaining tangled throughout the night.
With correct care and maintenance, your bundles of hair will last for months and might still look as stunning as ever!
Shop More Popular Evan Hair Extensions
Shop for Evan Hair 100 % Human Hair Weave
Shop for Evan Hair Body Wave Lace Frontal Hair Closure
Shop for Evan Hair Malaysian Body Wave 4 Bundles With Closure
Shop for Evan Hair 3 Bundles Brazilian Jerry Curly Hair Weave With Closure