As we all know, wigs can boost people's confidence and charm, especially for those people who have experienced hair loss. And many women prefer human hair wigs rather than synthetic wigs because of their natural looks. However, you may feel uncomfortable, sweaty, and heavy when wearing a human hair wig in so hot weather. Now it is time for us to share some tips about how to wear a wig in hot summer at ease and stay cool, and let us keep reading together.
Wash Wigs Regularly
Although washing your wigs too frequently may cause harm to your wigs, it is very essential to wash your wigs regularly during the hot summer. After all, excess oils and sweat caused by the high temperatures will accumulate on the wig cap, which is easy to make you feel heavier and hotter and even will injure your wig cap and wigs. Therefore, we sincerely suggest that the human hair wig should be washed after wearing10 times, while synthetic wigs need to be washed after 15-20 times wearing.
Besides, you must pay attention to follow the proper way of washing the wig and use some hair spray to keep the wig healthy. There are some steps about how to wash a wig you can look at as a reference in the following picture.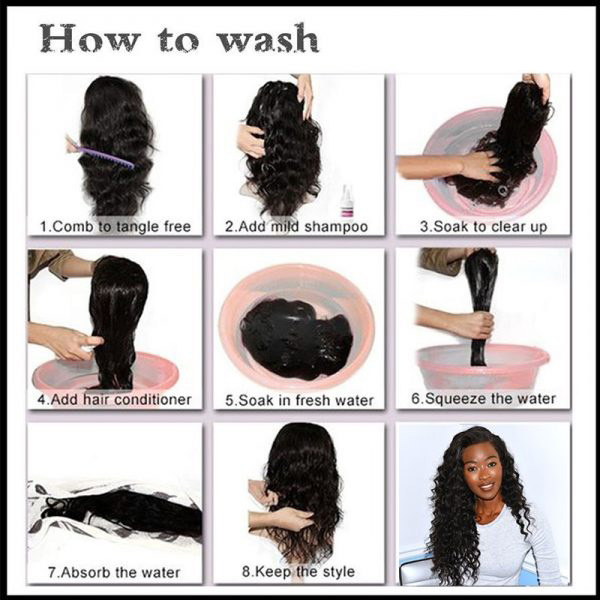 Opt For Shorter Length Wig
Are you bothered with long hair that is often damp with sweat in summer? Why not consider choosing a bob wig? Nothing is better and cooler than keeping your wig up off your neck to prevent your head from excessive sweat in summer. And Evan hair has all kinds of top-quality bob wigs for you to opt for, such as short bob lace front wigs, short black bob wigs, and so on. Of course, they are easy to wash and maintain during vacation and summertime. Moreover, you can use these bob wigs to design various hairstyles, like curly bob, lazy bob, pixie cut, and so on. Try it and spend a relaxing and fun holiday!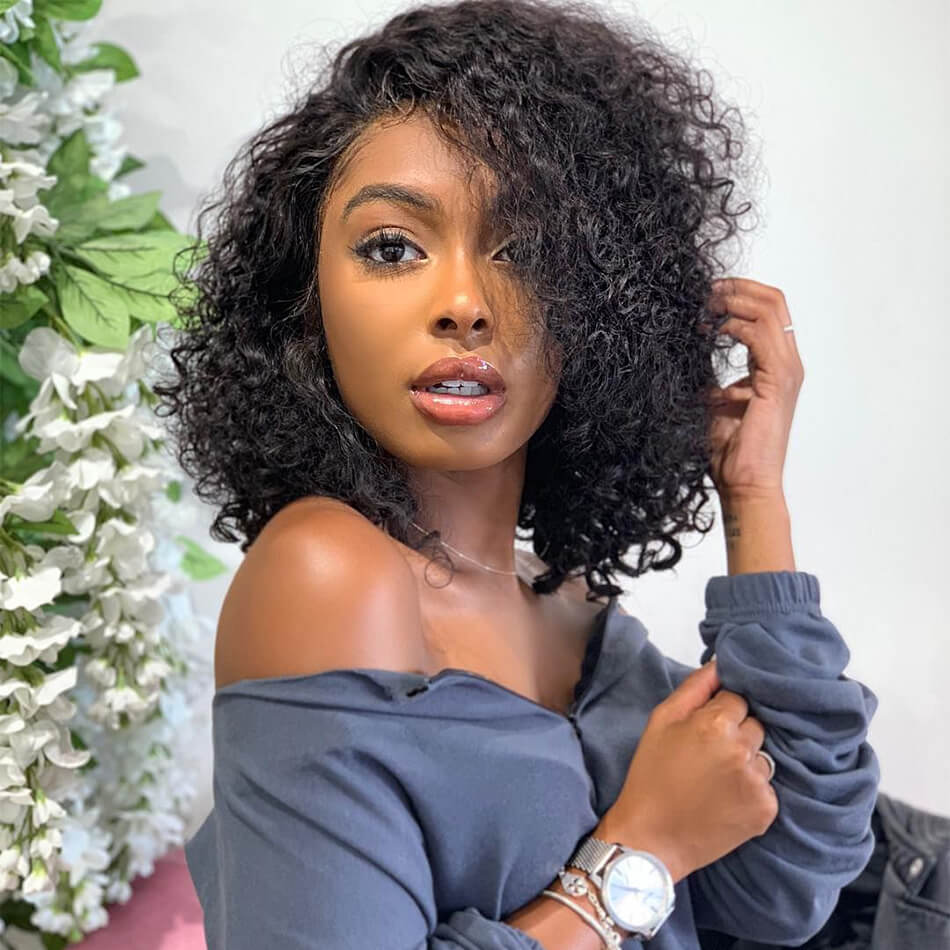 Choose Lighter Colored Wig
When you wear a wig on a hot day, it is a great choice for you to choose a lighter-colored wig as possible as you can. That is because the lighter color doesn't absorb as too much heat as the dark color so as to keep cool in the hot summer. Therefore, choosing some lighter colored wigs will have some impact on how you feel in the high temperature and may make a different feeling. For example, 613 blonde wigs, honey blonde wigs, highlight wigs, and so on. Now pick up a wig and choose a favorite color to stay cool!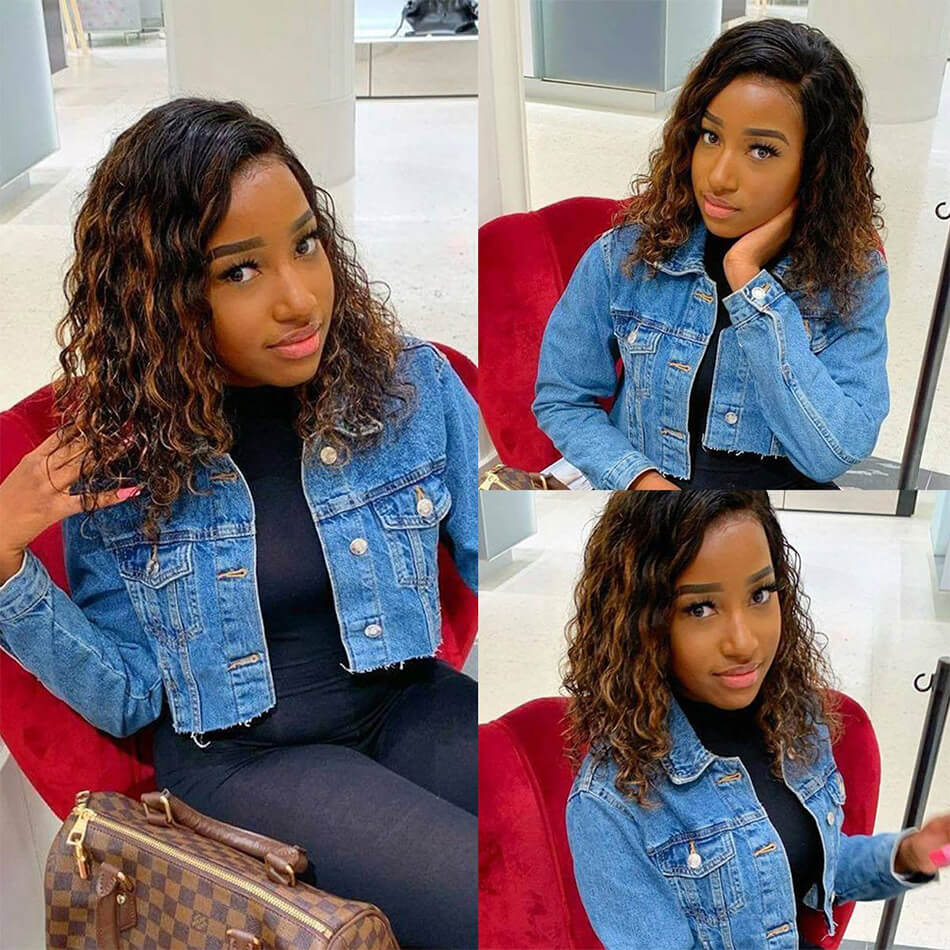 Use Fewer Bundles
Do you know why hair bundles are more and more popular among black women in summer? That is because hair bundles are affordable, light, easy to use and move, even can do many easy and quick bun, ponytail hairstyles to keep chill in summer. What is more important, hair weaves can protect your natural hair. There are many hair bundles for you to opt for and get different hairstyles, such as straight hair weaves, body wave bundles, water wave bundles, and so on.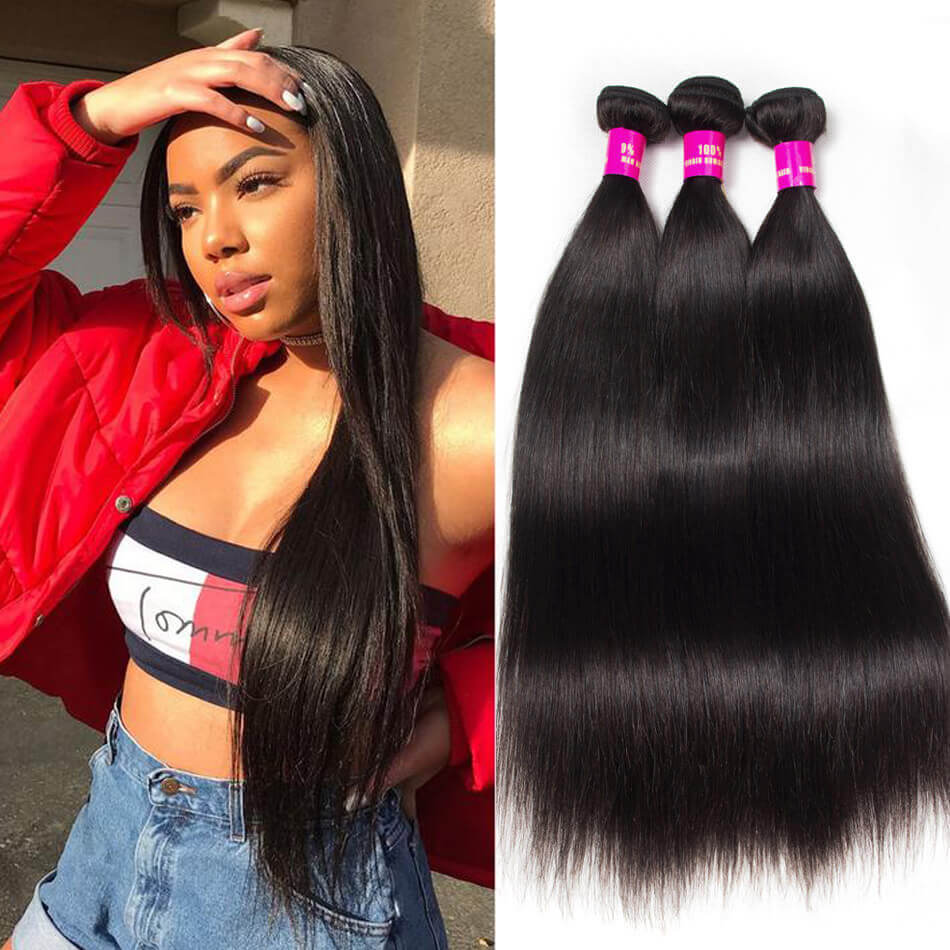 Style Some Cool Hairstyle For Summer
If you don't want to cut down your long hair or try a short hairstyle, you can also go for a side braid, bun, or updo that can pull your hair off your face, neck, and back to keep you as cool as possible and still looks really exquisite. But we advise you not to design a high ponytail with lace front wigs as it sometimes will look a little unnatural.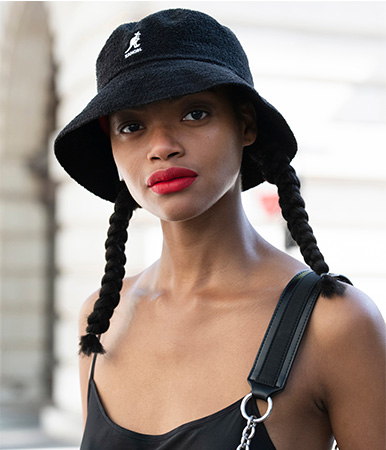 Reduce The Density Of Wig
According to our orders, we find a majority of girls like to purchase thick wigs for natural looks that are actually very hot and sweaty in summer. Therefore, you should choose those lower-density wigs to wear. Of course, if you choose a super-quality lace front wig, it can achieve the same natural effect as wearing thick hair.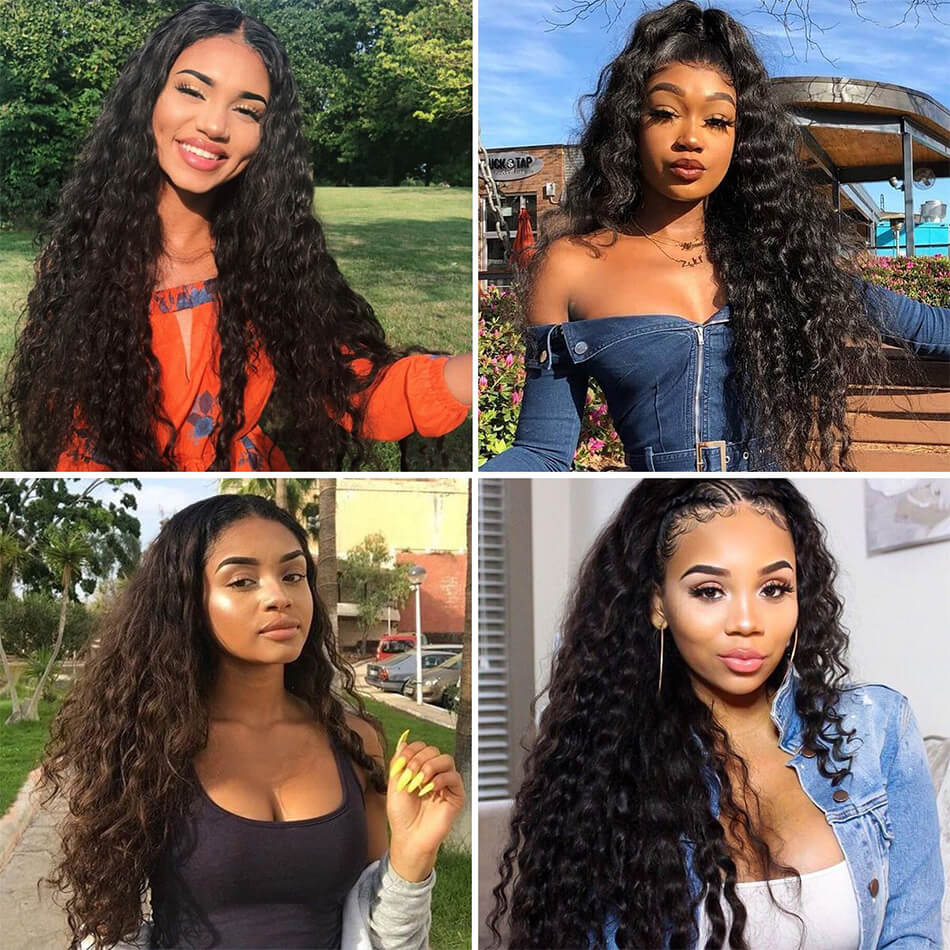 Choose Wigs With Breathable Wig Caps
A wig cap can form a protective barrier between your natural hair and your wig to protect your natural hair. Besides, it can absorb sweat and prevent your scalp from any irritation due to the over sweat of summer. And if you have sensitive skin, a soft wig cap can make your scalp comfortable and avoid damage to your skin. You had better choose a wig cap made by stretchy bamboo to wear that allows airflow to the scalp more efficiently, keeps cool, and is much more comfortable than traditional wig caps made by machine. At the moment, you must sure that the color of the wig cap is the same as the color of the wig. Otherwise, it will look very unnatural.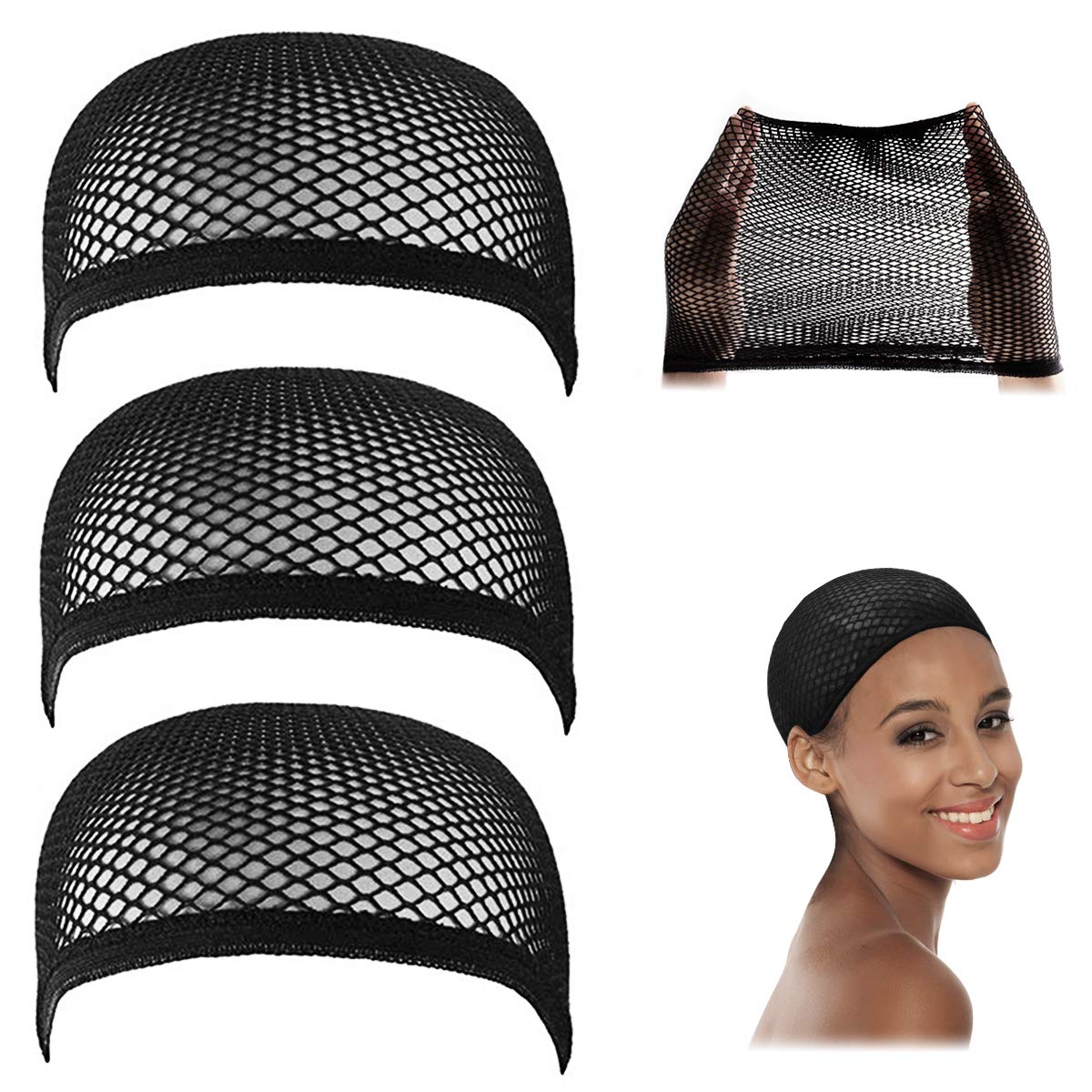 Choose Wig With Lace
Many people love to put on human hair wigs, but it is hotter than synthetic wigs in summer. In this case, HD lace wigs are a good option for fans of human hair wigs. HD lace is made of the highest quality material, so it is thinner, softer, lighter than other lace material. Therefore, the HD lace front wig is suitable for wearing in summer because of its breathability. Besides, its lace is easy to melt into the skin and perfect for all skin tones so as to look very natural.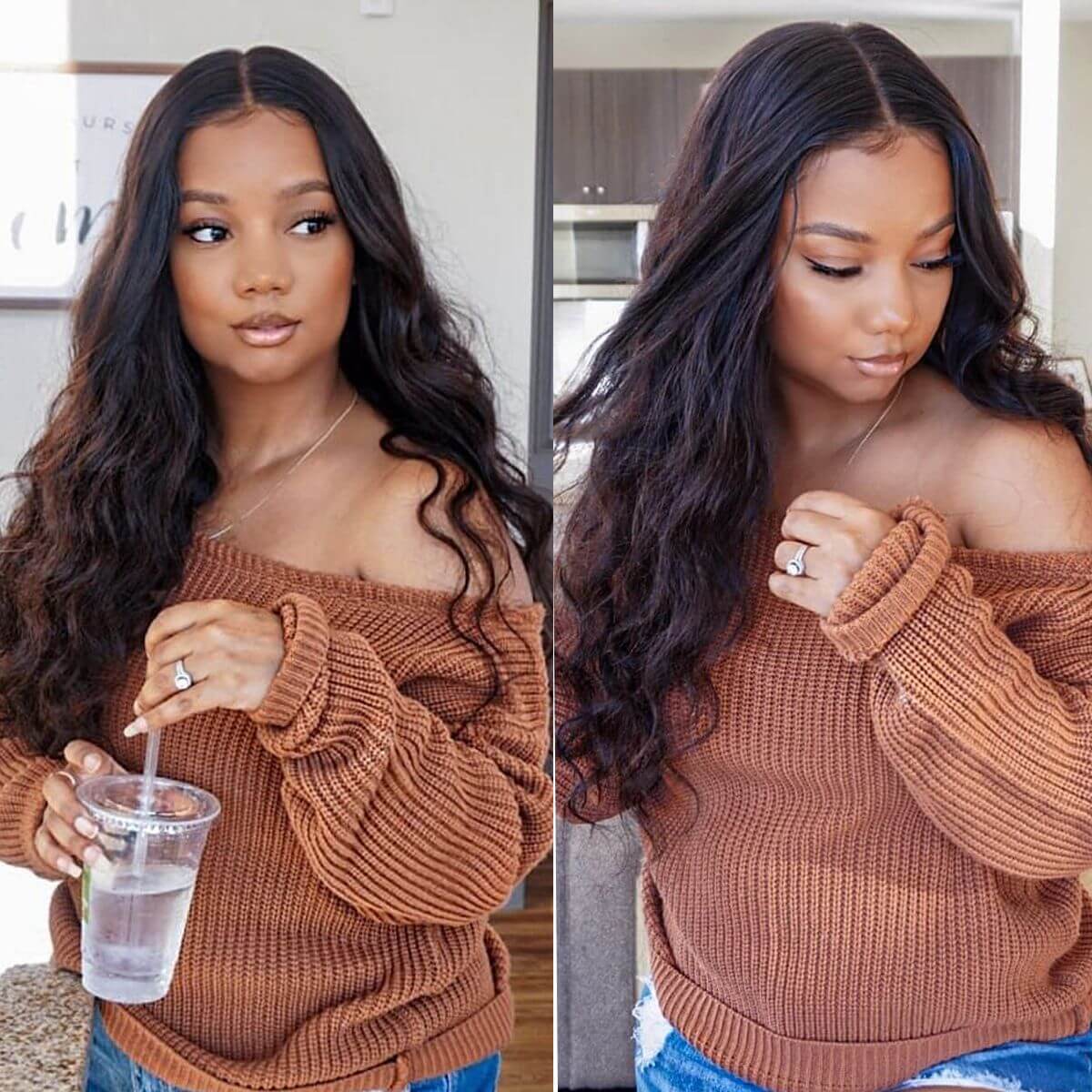 Use Styling Tools As Little As Possible
It is not a good idea to put a warm wig on your head in summer. In order to keep comfortable and cool when wearing wigs, we sincerely recommend you don't use these styling tools, such as flat iron, curling iron, and so on. On one hand, the styled wigs will make feel heat and sweaty. On the other hand, wigs can't produce oils to keep hair healthy as your natural hair so that wigs are easy to get dry and lifeless. In order to prolong the lifespan of wigs, you need to avoid using styling tools.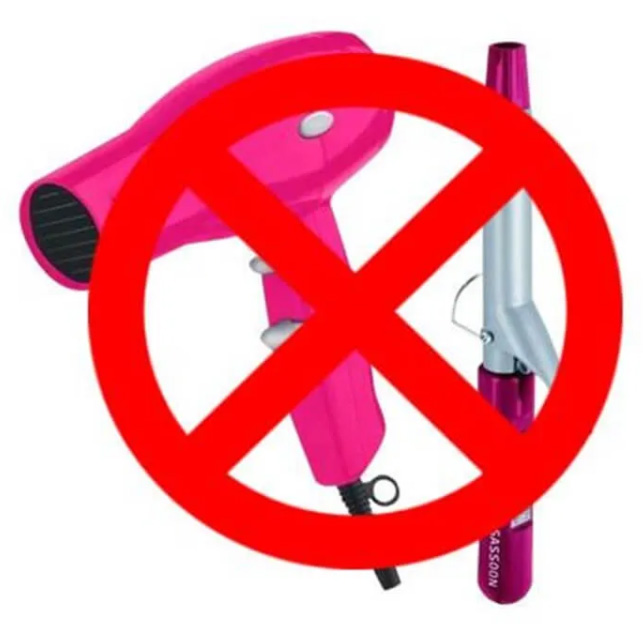 Get A Few Hats
You can put some hats with mesh on your head to avoid sunlight damage to the hair. May a headband wig is an ideal option for you. It is very convenient, comfortable, and easy to wear and move. Remember to stay away from the fire on the beach so that it won't damage your wig.
Summer is a good time to travel, spend the holiday, swim, it is time to put the tips you have learned to use for enjoying the pleasure of summer. We hope you have a fresh, comfortable, cool summer!
Shop More Popular Evan Hair
Shop for affordable Malaysian Body Wave Hair 4Pcs
Shop for Remy Straight Hair Bundles Best Raw Virgin Hair
Shop for Virgin Remy Loose Wave Hair Bundles Deals 
Shop for Evan Hair Indian Virgin Hair Deep wave 3 Bundles