There is no doubt that summer is the time for experiment and fun. When it comes to hair, we not only happen to coincide to choose short hair but also want to try new hair colors so as to get a more shiny and brighter hairstyle. What is the most popular hair color this summer? The answer is obvious blonde. If you want to be a blonde girl, now keep reading these steps and tips about how to go blonde carefully.
The Detailed Steps About How To Go Blonde
Step 1 Apply Conditioner To Keep Hair Healthy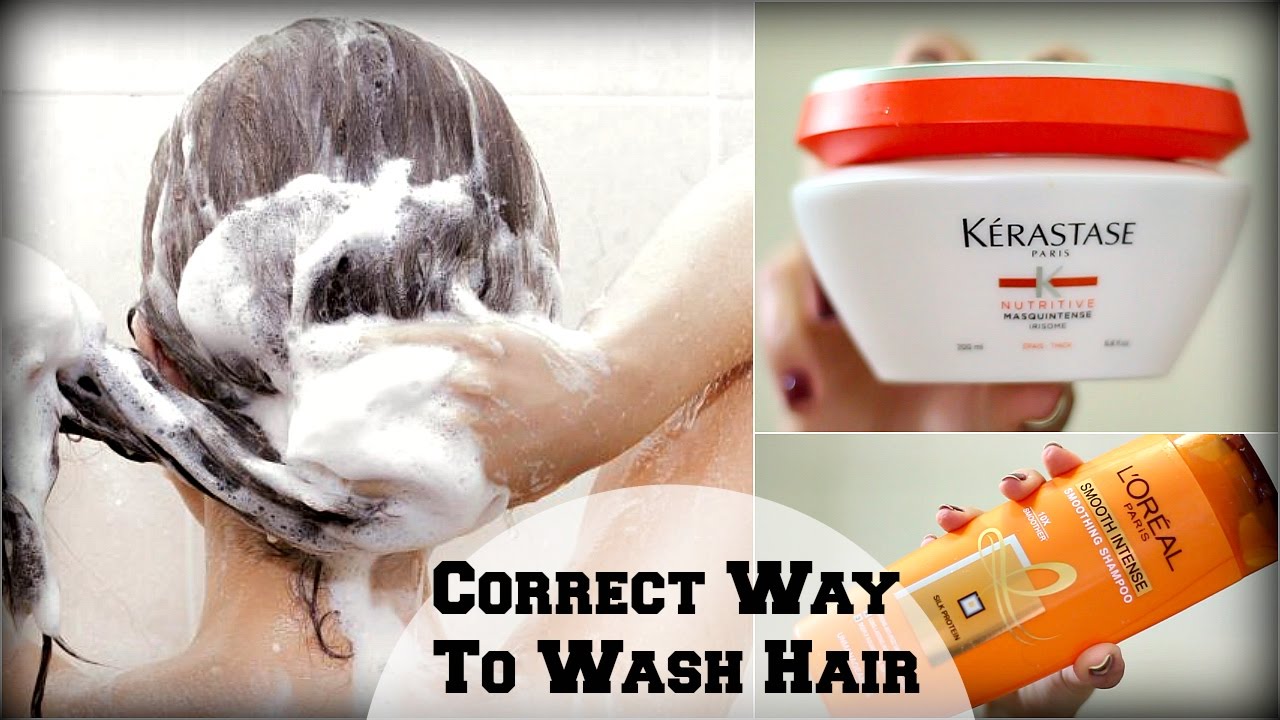 Before you prepare to bleach your hair, you should use a deep conditioner to keep hair as healthy as possible because bleach will make your hair very dry. Of course, olive oil or coconut oil is also a great alternative to provide enough moisture with hair.
Step 2 Prepare Things That You Need In Advance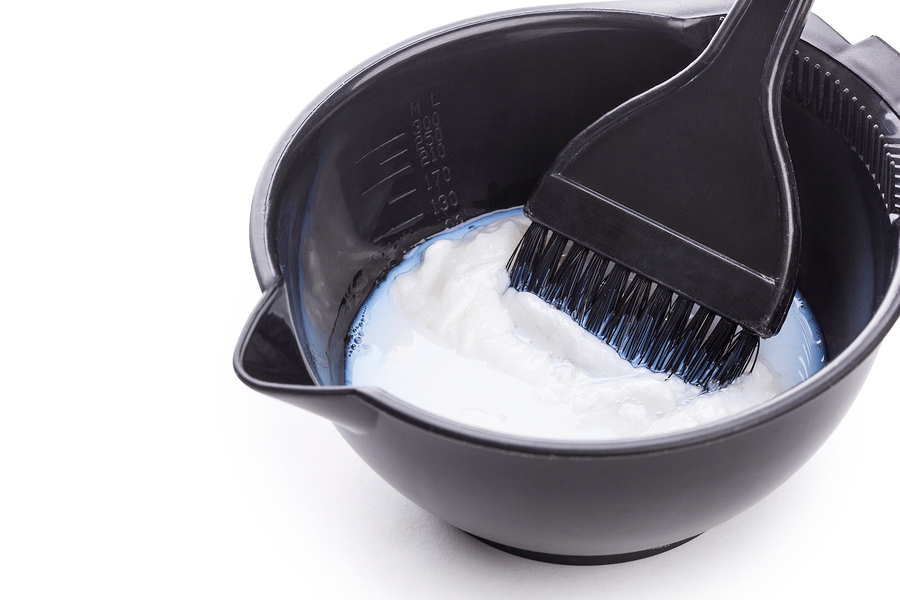 If it is possible, you can put on an old T-shirt or place an old towel on your back to prevent your clothes from bleaching in the process of bleaching hair. And then follow the directions on the label to mix bleach with the developer that you can buy at a local drugstore or cosmetics store into a small bowl, which is beneficial to lift hair color quickly.
Step 3 Do A Test
Before start to bleach your hair, you need to take the mixture between the bleach and the developer to apply to a strand of hair in order to test if you have allergic reactions to these hair products or not. When leaving the mixture on your hair for 30-45mintues, you still don't have any reaction to these mixtures, which means you can continue to bleach hair.
Step 4 Apply The Bleach Evenly To Your Hair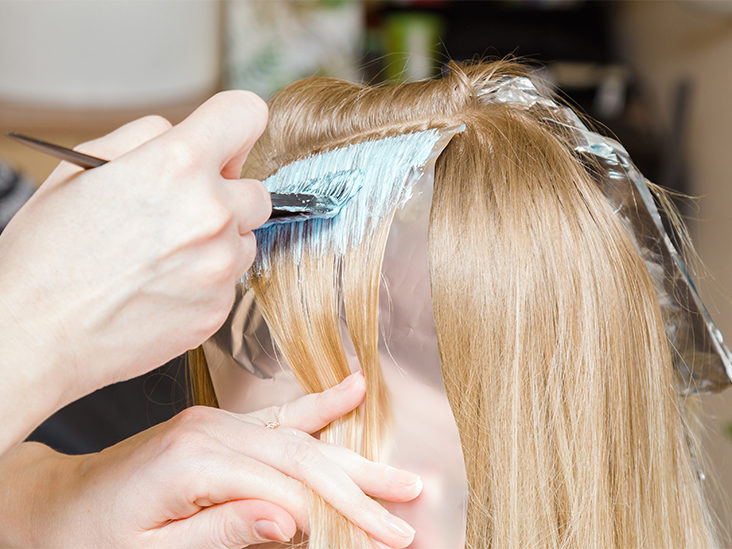 You can use a tint brush to apply the bleach mixture from the back of the hair to the roots and wrap your hair in foil for 30-45 minutes, which will gain an even hair color. While why apply the bleach mixture from the back of the hair to the roots are because the back of the hair doesn't absorb the bleach as quickly as the root of the hair so that they need more time, and the back of the hair will lift quicker than the roots due to the heat from your head.
In addition, if you have Afro-textured hair, it is better to leave the bleach on for 10 minutes maximum. And when you brush the root of the hair, you had better keep your hair from the scalp to avoid brushing the bleach onto your scalp. After all, the bleach will irritate your skin and cause a burning sensation.
Step 5 Wash Your Hair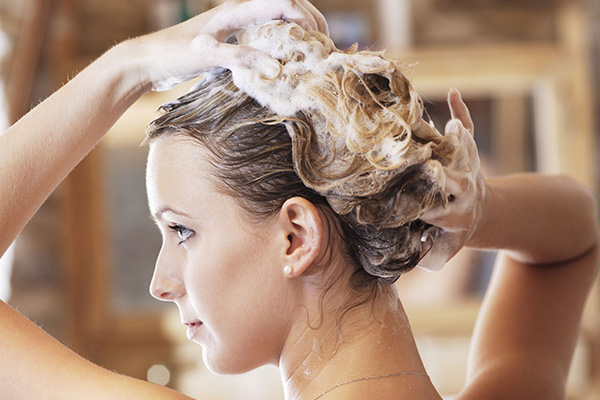 In the end, you can wash your hair with clean water, then apply gentle shampoo to your hair and rinse it out after waiting for minutes.
Something You Need To Consider Before Starting Your Blonde Color Journey
In the warm season, nothing is more desirable and attractive than blonde hair.
Although it is so glamorous, there is no denying that it is basically a gamble. Because there are many things to happen when you opt to bleach hair, which may let you doubt if it is worth or not. In order to help you, we also give you a detailed introduction about everything you need to consider before starting your blonde color journey.
First of all, there is no doubt that going blonde is a lengthy journey. In recent years, although the technique of coloring has made great progress, it is simply not possible to make this sort of transformation in one appointment. For example, pop superstar Billie Eilish actually spent six weeks dyeing her hair from jet-black with slime-green roots to an all-over creamy blonde (she had been wearing wigs up until then). It proves that going from dark to blonde should be done with care and ideally over a few visits to maintain the condition of the hair.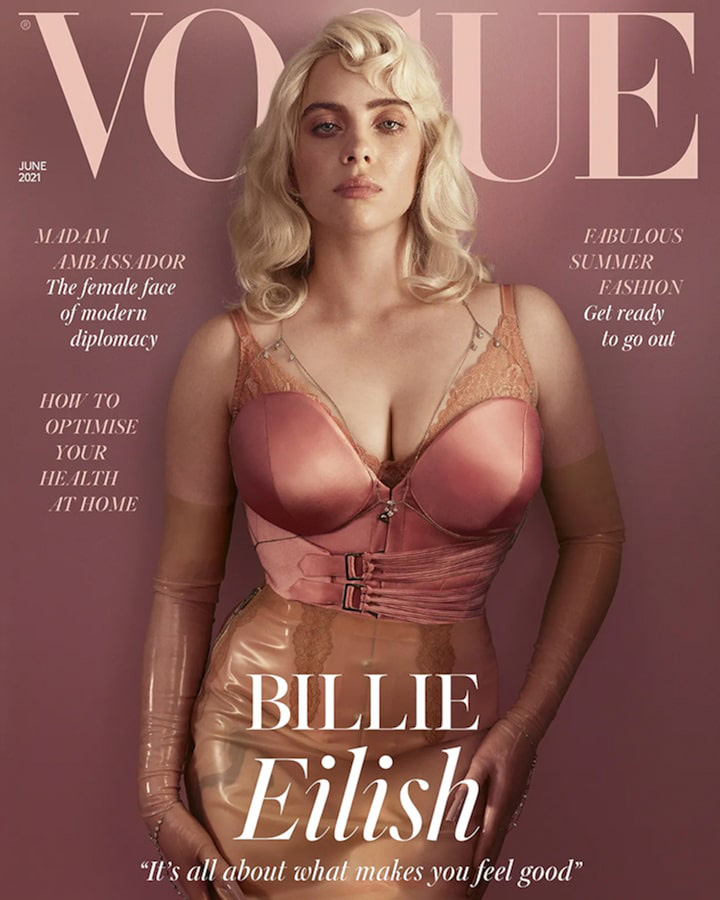 Secondly, the bleach still actually will cause damage to your hair, so your blonde hair will become drier and look very dull without proper care. If you choose to bleach your hair, naturally you might have to deal with your weak and brittle hair. And the damage it causes might even not be worth the light color it achieves. Furthermore, bleaching your hair incorrectly may lead to some side effects, like scalp irritation and chemical burns.
Thirdly, bleached hair is so weak and prone to damage, so it also requires a lot of aftercare in many cases, which also means it needs regular maintenance, for example, using shampoo or conditioner every day, patiently brush it with a wide-toothed comb, and so on. What could require higher maintenance than this?
Recommended Blonde Hair
As we all know, a drastic hair color change can dramatically change your appearance. Therefore, you had better try to put on a blonde human hair wig to make sure that you like the blonde hair. After all, the change of hair color is not so easy and casual, so you must make sure that you are completely invested in the blonde hair color. There are also beautiful blonde hair products in any texture, length, and type, such as lace front wigs, headband wigs, hair weaves, and so on.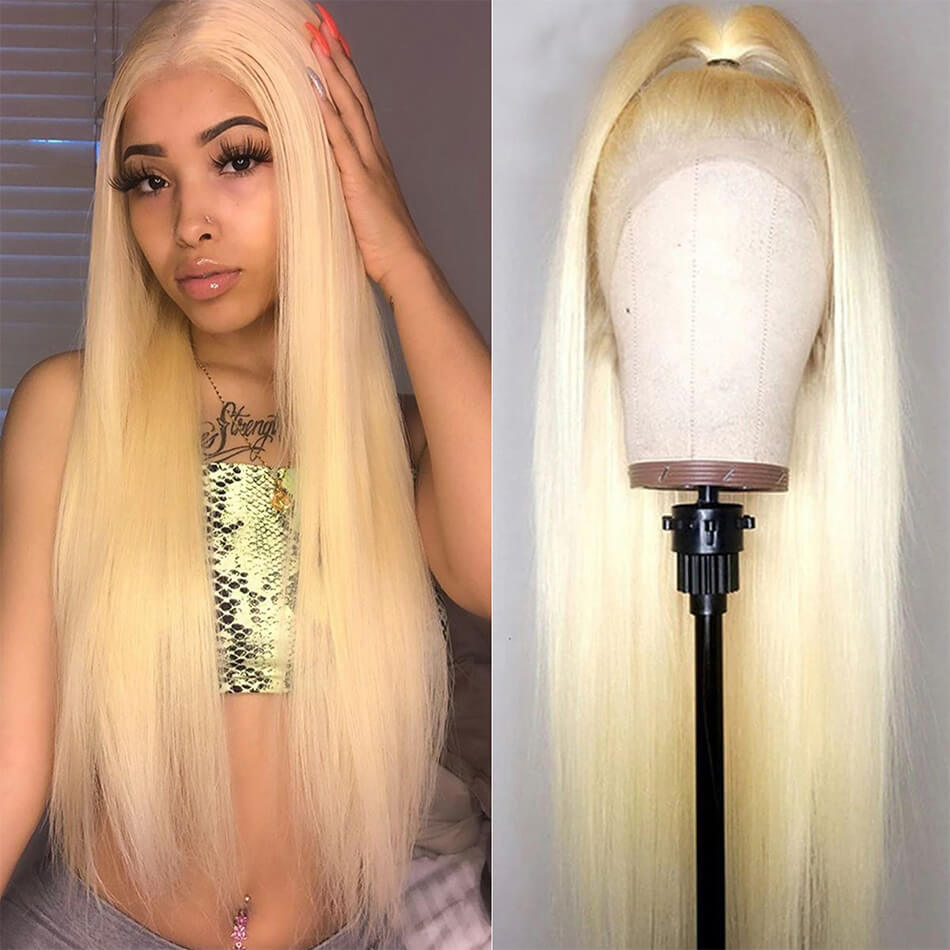 This wig is so soft, bouncy, and can be dyed, permed, bleached, highlighted, straight, or styled as your own hair according to your need. With this wig, you won't worry about the damage of bleaching to your hair anymore.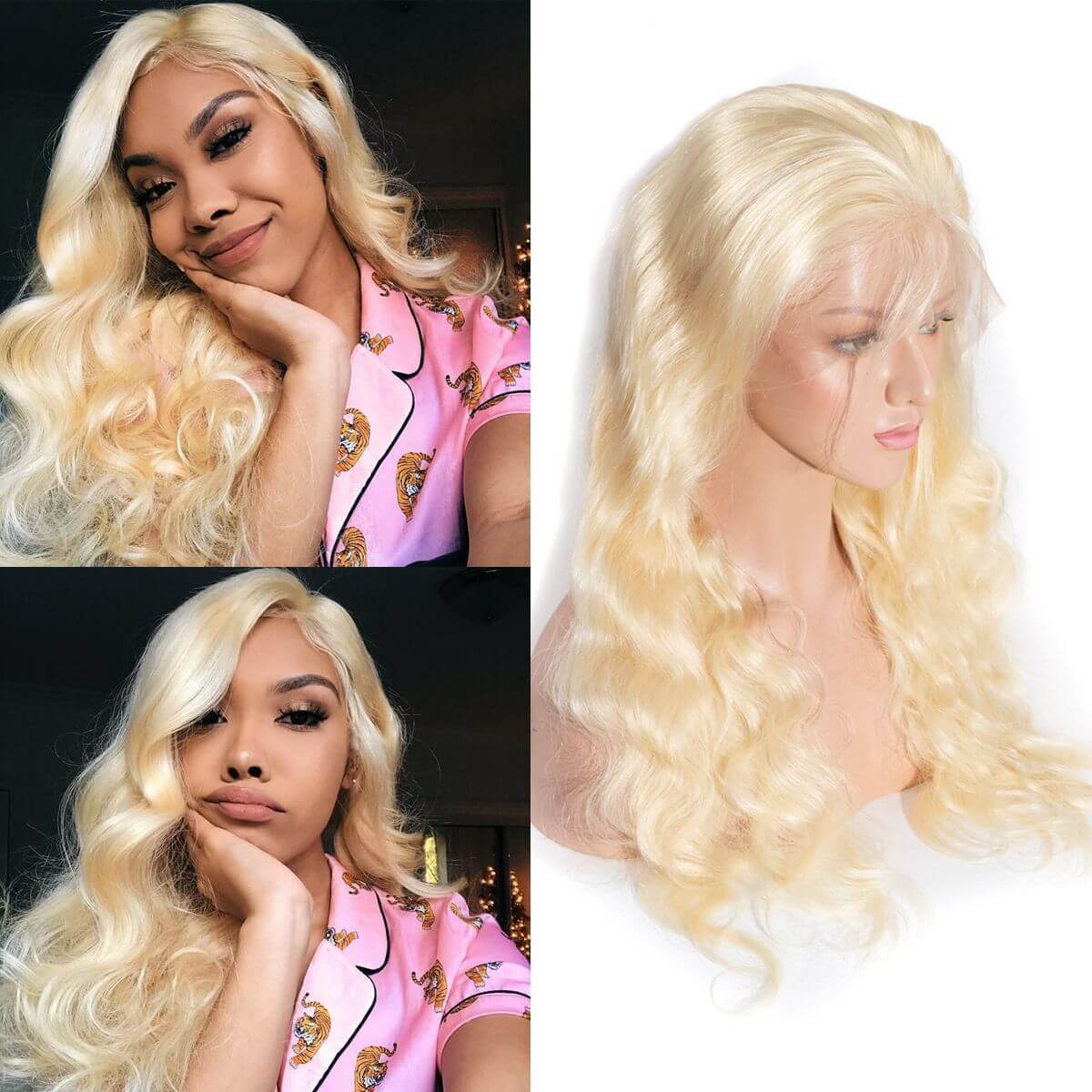 The wig is friendly for beginners (Not only does it not require any combs, clips, or glue, but it also tends to look more natural than lace wigs ), convenient and easy to install and remove. There is no doubt that it is a lifesaver on busy days, gym days, and some unexpected meetings. What is more important, you can opt for whatever hairstyle you want and whatever color you want, just by choosing different kinds of headband wigs and different colors and styles of the headband.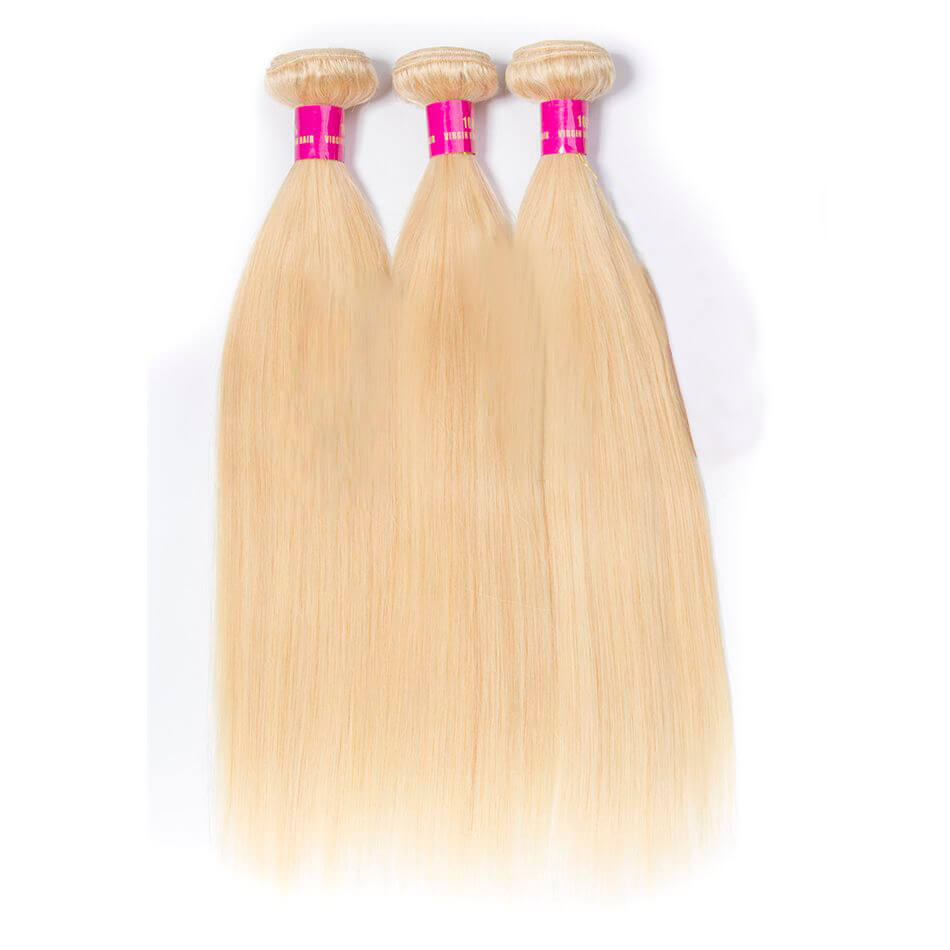 Compared to human hair wigs, blonde hair bundles are more affordable and more friendly for those people who don't have too much budget. You can change your style instantly with this blonde hair weaves, without bleaching hair or coloring hair. What convenient it is!
Above all, you can go blonde or go for a blonde human hair wig to get beautiful blonde hair. So make your decision according to your need to become a charming blonde girl!
Shop More Popular Evan Hair
Shop for affordable Malaysian Body Wave Hair 4Pcs
Shop for Remy Straight Hair Bundles Best Raw Virgin Hair
Shop for Virgin Remy Loose Wave Hair Bundles Deals 
Shop for Evan Hair Indian Virgin Hair Deep wave 3 Bundles