Back to school is usually filled with a lot of freshness: a new school year, new books, new lockers, a new wardrobe, and, of course, a new look. The new school year is generally the perfect time to try out some new hairstyles for school.
Of course, when looking for a perfect hairstyle for school, you need something which is not complicated. The last thing you want is to be late for classes because of doing your hair.
If you are looking for hairstyles ideal for school, you are in the right place. This article gives you some of the top quick weave hairstyles perfect for school. Continue reading to explore them.
Top 10 Quick and Easy Hairstyle for School
Braided ponytail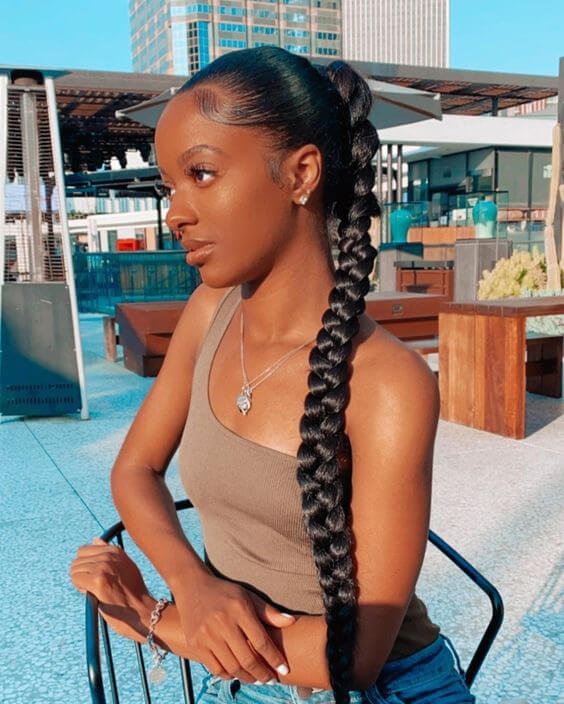 This is one of the best hairstyles for school. Not only is it pretty when you are sitting in a lecture hall, but it also keeps hair secure enough for any kind of activity. The braided ponytail is quite simple to do. You simply part your hair to the side and then take a section of the hair starting at the hairline, and do a Dutch braid back to the crow of the head. Once it is long enough to be secured into a ponytail, you can use an elastic hair tie to attach all your hair in a single ponytail.
Braided headband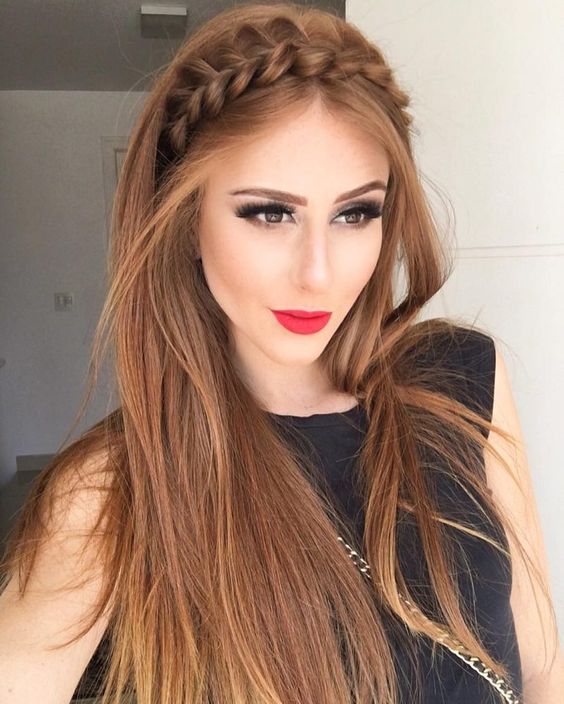 If you have long hair, this one of the best ways you can style it. This style is also simple to do. You take a section of your hair behind your ear and do a regular braid all the way down. Then do the same thing on the other side. Then pin them across your head like a headband. But you can also rock this hairstyle even if you don't have long hair. In that case, you can wear weft extensions as a headband. If you like this, you can choose a headband wig directly, then you could transform yourself without any minutes.
Double French braids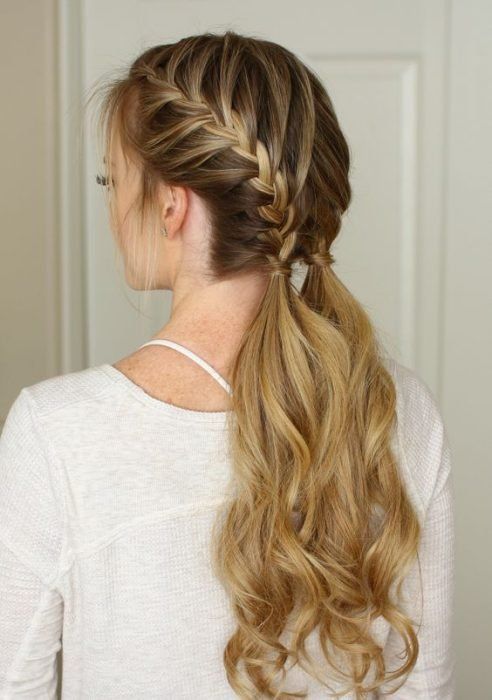 There is a reason why this hairstyle is top among the pretty hairstyles for schools. This hairstyle is quite impressive, and it doesn't require much work or skills to do it. This hairstyle is also great to style bangs so that they don't stay on your face while studying. To do it, divide your hair between the center and French braid each side, beginning at the hairline and including bangs [if you have any]. It is as simple as such. You can make it shinier by using argan oil or coconut oil.
Slicked back high ponytail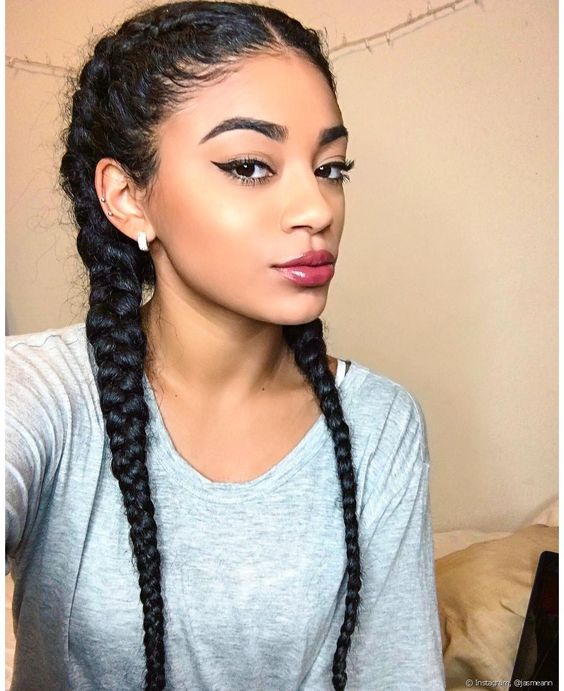 You can elevate your typical ponytail by for school y adding height and shine. You can use a comb to evenly gather your hair into the elastic at the crown of your head. And then secure the elastic. This style looks chic and it suits any face type. The process is also quite simple.
Twisted Ballerina Bun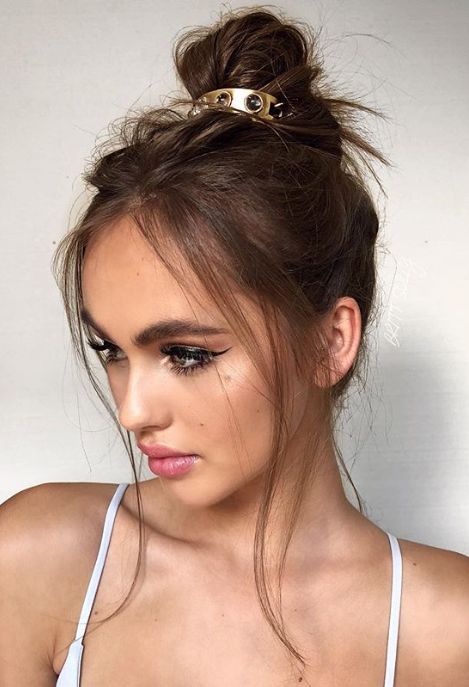 This is also one of the prettiest hairstyles for long hairs. It is not just for ballerinas only. The Twisted ballerina bun not only looks very pretty, but it is also simple enough to pull off even on one of those hectic school mornings. To pull off this hairstyle, pull your hair into a high ponytail at the crown of your head. Wrap your ponytail in a bun, twisting it as you go. Pin in the end in place and tuck any stray of hair left into the bun for a neat, polished look.
Silk headband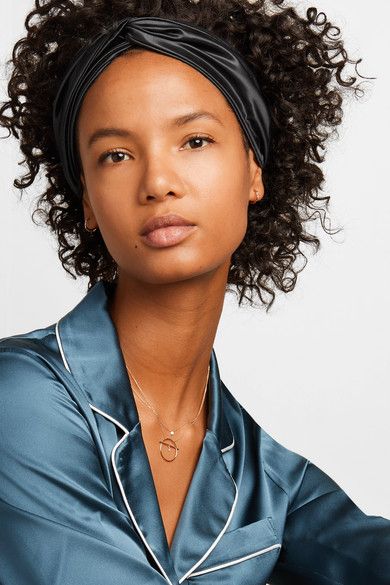 This is also one of the simplest hairstyles for schools you can try out, especially those days when you have morning classes and don't want to be late. You simply brush your hair back out of your eyes and then wrap a printed scarf around your head and tie to secure. If you have thin hair, comb your hair backward a few pieces above the crown. You can use high-quality hairspray to make it shiny.
Half up half down messy bun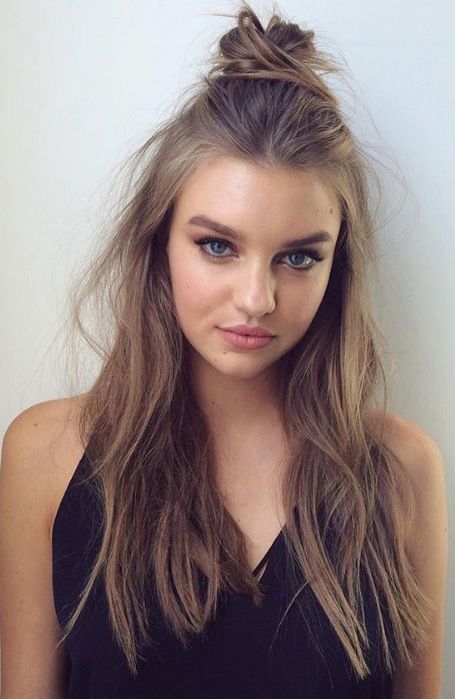 This hairstyle is also perfect, especially when you are dealing with a late morning or you simply want a pretty air dry hairstyle. Moreover, it works with any type of hair; whether wavy or curly. Its casual vibe makes it ideal for keeping the summer feeling alive throughout the month of September. Sweep the top half of your hair into a loose, messy bun. Then use your fingers to pull out a few strands of your hair around your face.
Half up half hair for short hair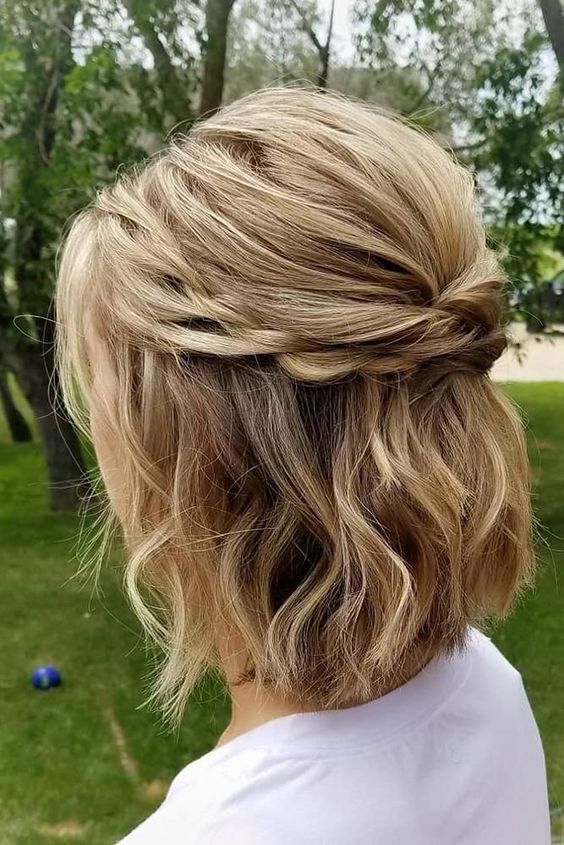 If you have short hair, worry not. You can still try this hairstyle. This hairstyle is also popular among hairstyles for school. The trick is usually to keep it simple. It doesn't require much work, all you have to do is pre-damp the hair and scrunch it using your fingers. Then take a section of your hair at the crown of your head and twist it into a tiny top knot. Then secure it with a hair tie. The messier t looks, the better. So don't bother trying to make it look perfect.
Braided bun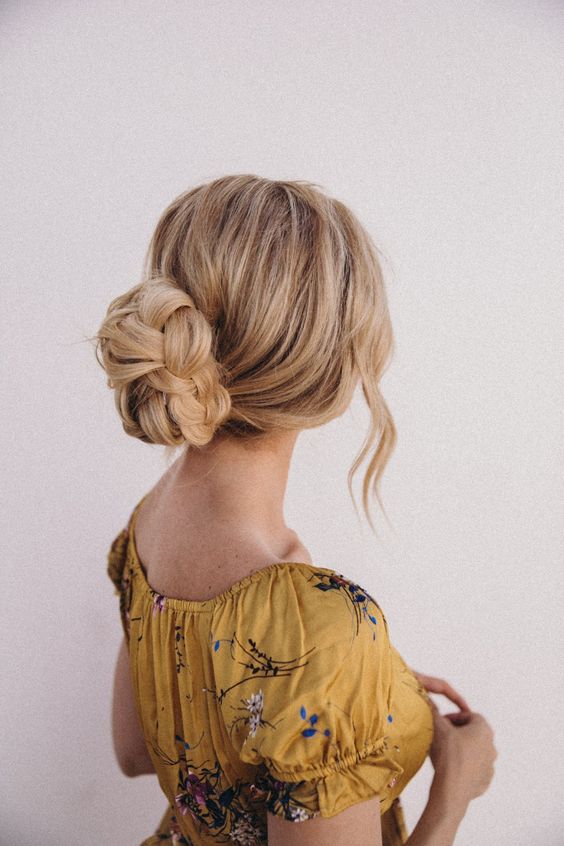 You can elevate your daily hairstyle for school with this classic hairstyle. This style is also easy to pull off and you can do in within minutes. Other than giving you a chic look, it also allows you to take part in any activity. It is also very comfortable. To get it, part your down the middle, and French braid both sides down to the base of your neck. Once you have done that, wrap each side of the hair in a bun. Then secure it with elastics.
Braided bun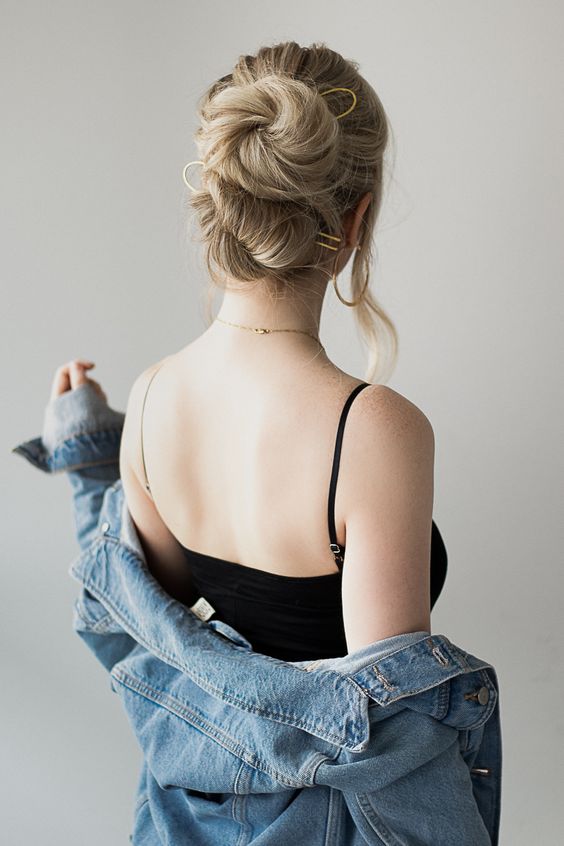 This is one of the amazing hairstyles for school that you should try. It gets you through everything; from over-sleeping your alarm to late-night studies. It looks very chick, too. Collect all your hair at the crown of your head. Comb the bumps and secure with an elastic. Wrap the ponytail around the base and wrap another elastic around. Use bobby pins to pin the bun to your head to secure it.
Additional Tips:
Do not use styling tools for young girls much. This is not good for hair. You can use it occasionally for high school girls.
Apply hair serum after hair wash to nourish hair and make it smooth.
Do not leave any hairstyle before you sleep. Allow hair to breathe at night.
Do not over shampoo. It is not advised to shampoo more than thrice a week.
Once the hair is styled, use hair spray to keep the hairstyle in place for a prolonged period of time.
Apply the oil every week to make sure hair is moisturized well. It reduces roughness in the hair too.
Young kids' hair can be further made to look beautiful by adding accessories to the hair. These can be customized as per their liking to make them look cute and pretty.
Final words
There are many hairstyles for school other than the ones named here to try out. Hairstyles for school need to be fast and incredibly easy. For example, capless wig, glueless wigs, and clip in hair extensions, The hair should also be secured away from your face so that you don't try fixing it now and then. The above-named hairstyle offers you these features. You can pick any that you feel comfortable with to improve your look.
Shop More Popular Evan Hair
Shop for affordable Malaysian Body Wave Hair 4Pcs
Shop for Remy Straight Hair Bundles Best Raw Virgin Hair
Shop for Virgin Remy Loose Wave Hair Bundles Deals 
Shop for Evan Hair Indian Virgin Hair Deep wave 3 Bundles