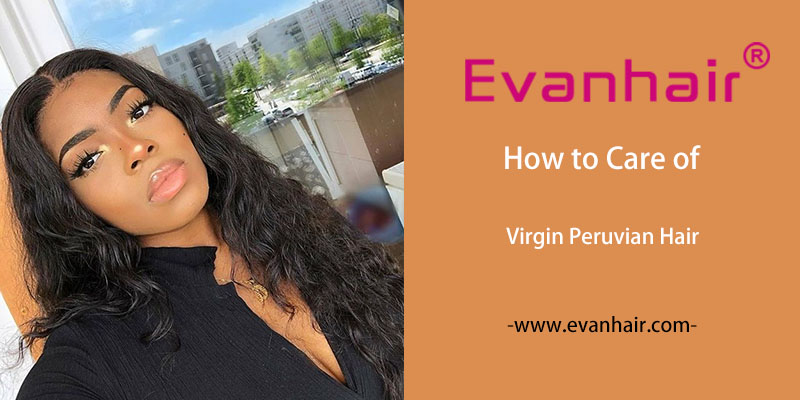 One of the greatest gifts to women folks is  'hair'. it is said to be the crown of her beauty or the definer of herself. That is the reason most meaningful women spend so much to keep the beauty on by investing in human hair extension. The virgin Peruvian weave hair is one of the hottest and the most sought out for in the range of human hair extension. It has a sleek and smooth look with lovely hair texture. You can wear it for an everyday look and curl on the weekend for a night out or date night for fun and flirty look. This hair has a lasting ability of more than one year making it a great investment!
However, great caution must be taken to ensure that it worth the expense on it. The following simple ways of maintaining virgin Peruvian hair weave will surely help:
1. How To Take Care Of Virgin Peruvian Body Wave?
Body wave hair weave, body wave hair closure, body wave bundle deals are available at Evan hair mall. Peruvian body wave hair weft is one of the most sought-after products for its perfect wave pattern and perfectly matches with your own hair.
Many customers have asked our Evan hair team the question that how to wash body wave Peruvian hair? The answer is quite simple and in this blog, I am going to tell you in detail.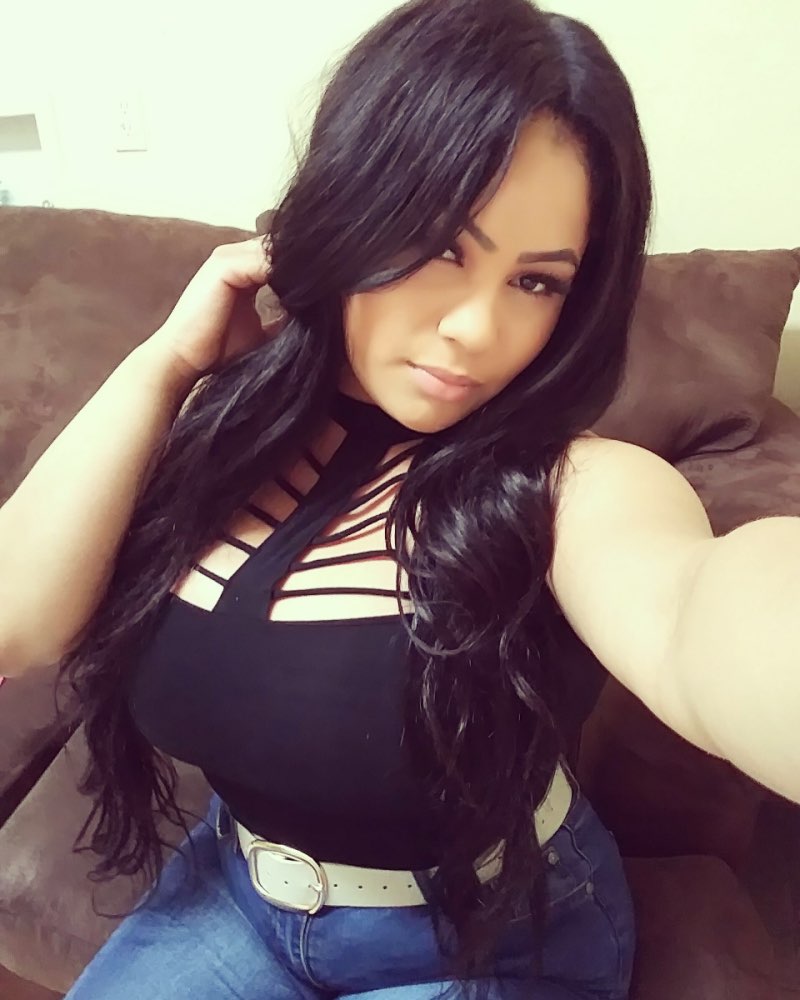 Before you wash your virgin body wave hair, you should brush it to make sure it is free-flowing and tangle-free.
 Add cold water slowly and gradually to moisten the body wave weave. If you soak your body wavy hair into the water, it may cause matting and damage the hair weft.
While you begin to wash it, brush it with a wide comb to ensure it tangle-free.
Use good or our specific shampoo to wash your wavy hair.
To wash your body wave hair weave from the top down while gently working the shampoo into the strands.
Use a good conditioner to make it smooth and add nutrition to your wavy hair.
To wash away the buddle from top to end and wrap it in a towel.
 Air dry your body wave human hair, do not use a blower to dry it.
2. How To Maintain Peruvian Straight Hair?
Your Peruvian hair extensions can be styled as you would your own hair. You can blow dry, straighten with a flat iron, dye with a hair dye, and style it as you would your own hair.  In this case, heat is your hair biggest enemy. The more you use it, the shorter the lifespan of your hair.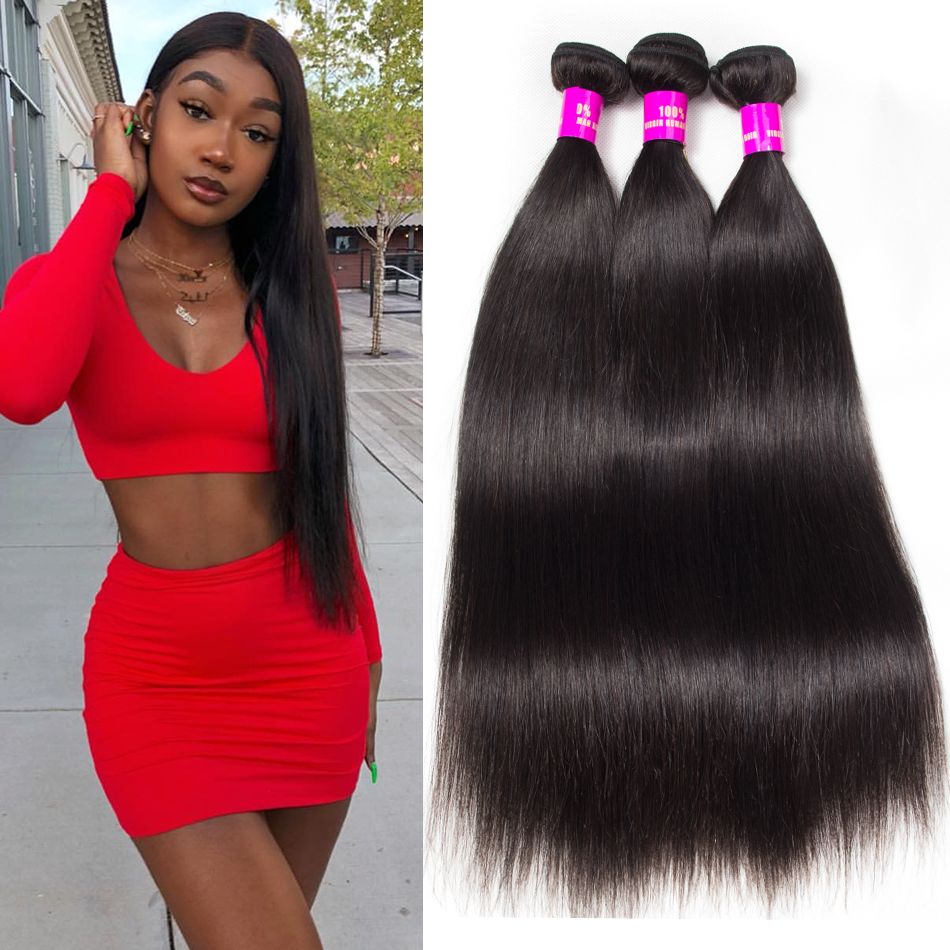 So, how to maintain Peruvian straight hair?
Use heat in moderation. Do not use high temperatures. High temperatures can damage the hair and permanently alter the hair texture.
Get a heat protector to spray on your hair before using a wand or straighteners. Use styling products that are alcohol-free.
Also, put your hair "up" at night. Plait, pin or roll your hair before going to sleep. This is important in preventing tangles.
Never sleep with loose wet hair, for it may tangle while you sleep. Sleep with a satin cap or on a satin covered pillow. If you feel that your Peruvian hair is dry, use Argan oil.
3. How To Care For Peruvian Curly Hair?
Peruvian hair curly has lots of advantages, such as Curly hair guarantees that you'll be noticed no matter where you are and that's a good thing. One of the biggest advantages of having beautiful curly hair is the adaptability of it. Besides, when curly hair is tangled, it is a lot less noticeable than knotted straight hair. However, it is quite weak that need more care. Now let's talk about :
How to care for Peruvian curly hair?
How to wash: Don't overdo it. Cleanse the scalp. Know your ingredients. The key is to use products specifically made for curly hair, which are also sulfated and alcohol-free.
How to moisture: It's so important to replenish moisture into your curls. Some ways you can do that is by using the conditioner every time you wash your hair, as well as performing routine deep conditioning and oil treatments.
How to dry: When you wash your hair, let air dry. If your hair is prone to getting frizzy once it dries, then use leave-in hair products meant for curly hair such as curl activating cream, or simply leave some argan oil in.
7 Tips To Maintain Chemically Hair Weave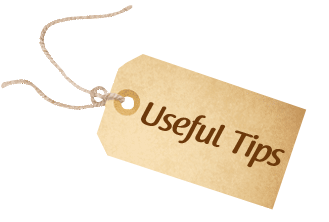 Tip One: Listen to (and obey) your stylist's instructions.
Tip Two: Avoid any more chemical treatments for at least six months after the straightening procedure.
Tip Three: Avoid heating products.
Tip Four: Condition daily, but use shampoo sparingly.
Tip Five: Use hair care products for treated hair.
Tip Six: Keep your hair protected from the sun and pollution.
Tip Seven: Get your hair trimmed regularly.
What are your tips on caring for your curls? Any special tips or tricks? We would love to hear your suggestions. Also, if you have any requests on what you'd like to see in future posts, please feel free to comment below 🙂
Shop More Popular Evan Hair
Shop for Evan Hair 100% Virgin Body Wave Hair
Shop for Cheap Curly Hair Bundles With Closure