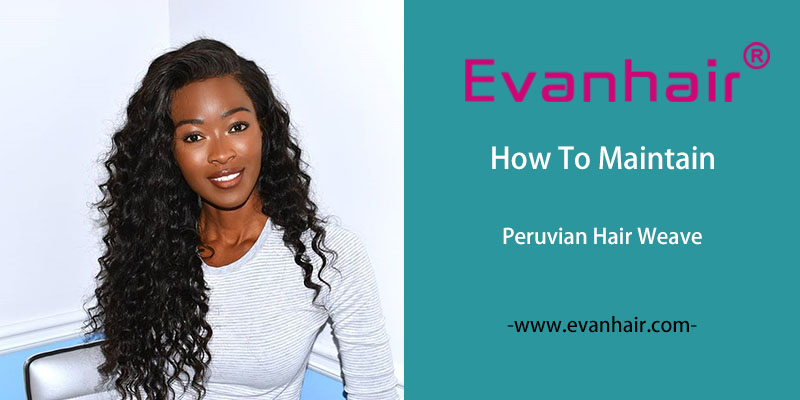 Great hair extensions can be life-changing, and if you have ever worn real virgin human hair, you will know what I am talking about. All human hair weaves, wigs and extensions are essentially dead hair, so maintenance is key to a life-changing hair experience. When it comes to virgin Peruvian bundles hair you have to put in some work if you want them to last.
It is very important to take good care of your virgin bundle hair weave for expanding its life expectancy and beauty. Proper hair care is not difficult just a little different…So,  how to take care of virgin Peruvian hair weave? Here are some of the steps that I recommend when moisturizing and caring for your Peruvian weave hair.
How To Comb Peruvian Hair?
We advise that you comb your hair every morning. Gently brush your hair from the ends towards your scalp.
Starting from the ends keeps the pressure off the weft area and is a good way to maintain the longevity of the extensions.
Brush before bed and before washing to ensure there are no natural occurring tangles caused by wind or friction
How To Wash Peruvian Hair Sew In?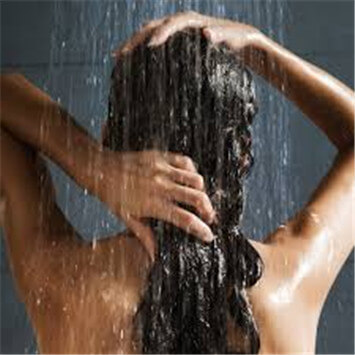 1.) Take a wide width comb and gently comb through the weave to loosen any knots or tangles
2.) Get a moisturizing shampoo and conditioner. Our recommendations for the best shampoo and conditioners for weaves is DHD H20 Shampoo and Moisture Conditioner.
3.) Wash the weave starting from top to bottom by gently massaging the shampoo into the Peruvian hair sew in.
How To Shampoo Peruvian Hair?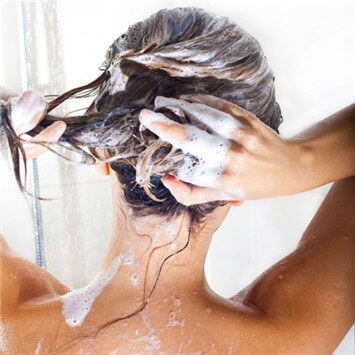 Shampoo your Peruvian hair weaving at least once a week. And due to this harmattan period, you can Shampoo your hair more often than that.
Wet your hair slowly and apply shampoo generously. Do not massage or rub the hair against itself.
Gently comb hair with a wide tooth comb or your fingers to remove any tangles and wash in a downward motion. Rinse the shampoo out thoroughly.
How To Deep Condition Virgin Peruvian Hair?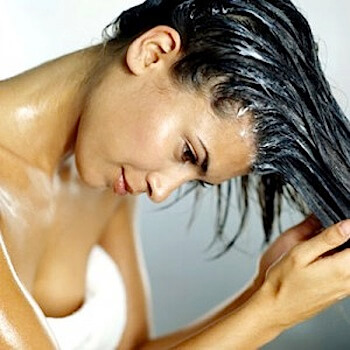 To keep your hair in tip-top shape, use a deep conditioner or hot oil treatment in your hair twice a month. More or less, depending on the hair's need. This is very important if you have colored the hair or use hair straighteners.
Peruvian Weave Hair Care Products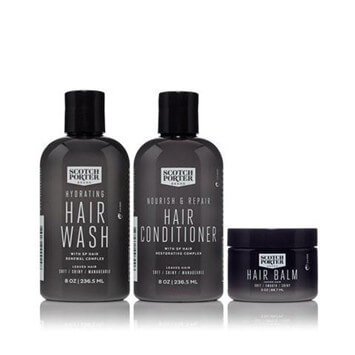 No matter what type your Peruvian hair extensions is, you can take care of your Remy Peruvian wavy hair according to the measure above. For curls, we recommend using some curl hydration shampoo and conditioner. Then complete it with curling define cream. Using these products for curly textures truly moisturizes, defines, and individualizes the curls. We also recommend for daily maintenance, use a spray bottle mix your favorite moisturizing conditioner every other morning.
How To Keep Peruvian Virgin Hair Moisturized?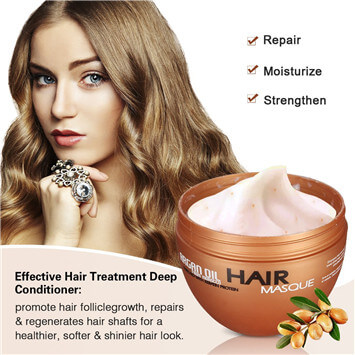 You can curl, straighten and style your Peruvian hair bundles with closure anyway you like. If you use heat when styling your Peruvian human hair, be sure to heat protector with aloe and vitamin use because heat styling your virgin hair extensions will damage the protective cuticle layer of your hair and cause split ends and dry hair.
How To Make Peruvian Human Hair Silky Again?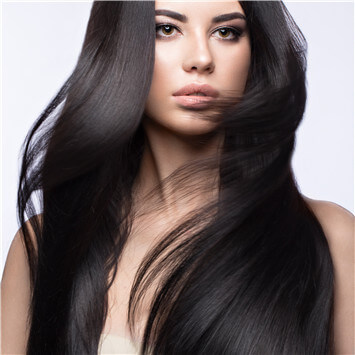 Use cold water when you wash your hair. …
Wash your hair a few times a week, not every day. …
Wash with the sulfate-free shampoo. …
Use a moisturizing conditioner. …
Use a wide-toothed comb when your hair is wet. …
Use a boar bristle brush when your hair is dry.
How Can I Keep My Peruvian Wavy Hair From Tangling?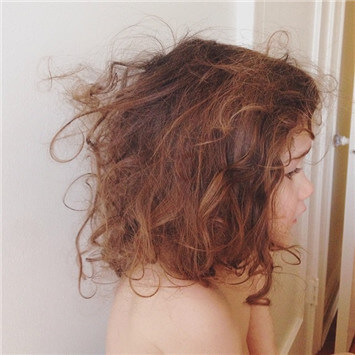 A wide tooth comb instead of a paddle brush will prevent breakage, especially while wet. Always start detangling from the ends and slowly work your way up to the roots.
When you come across a knot, use your fingers to loosen the knot and continue detangling with your comb. Once your weave has been properly detangled, you can move on to deep conditioning.
How To Get The Frizz Out Of My Unused Peruvian Hair Bundles?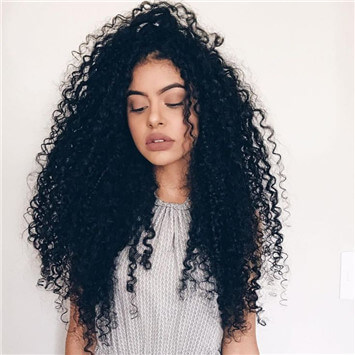 Comb your hair extensions regularly with a wide-toothed comb.
Spray hairspray onto your hair extensions the same way that you would apply it to your real hair to reduce frizz and fly-aways.
Wash your hair extensions weekly with a mild shampoo.
Apply an anti-frizz serum to your hair extensions when the frizz seems excessive. It should be avoided for everyday use but is appropriate for occasional use when treating excessive frizz.
Please note……..
Using the appropriate product range will ensure that your hair extensions keep its silky texture and last for a long time.
Bleaching and lightning of the hair will change the texture of the hair and in some cases damage the hair if not done properly. Therefore we always suggest you consult your professional Hair Stylist.
If you would like to know what it feels like to have a head full of the healthiest hair money can buy, then this is the product for you. Our Peruvian hair will make everyone shine like a star.
Shop More Popular Evan Hair
Shop for Evan Hair 100% Virgin Body Wave Hair
Shop for Cheap Curly Hair Bundles With Closure