How could leave a good impression at first sight? Not only beautiful makeup and clothing, but your hair also can't be ignored! So what are the attention to human hair extensions care in summer?
1. Use the Right Hair Comb: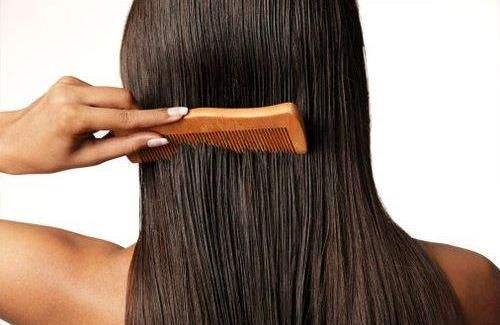 Summer Human Hair Extensions Care We suggest you use wide teeth comb for straight hair, body wave. But for curly hair, kinky curly, deep wave,loose deep wave, loose wave, the curls are very more and smaller, tighter, we advise you use your fingers run through it gently to avoid tangling and shedding.
2. Wash Your Hair in Right Way: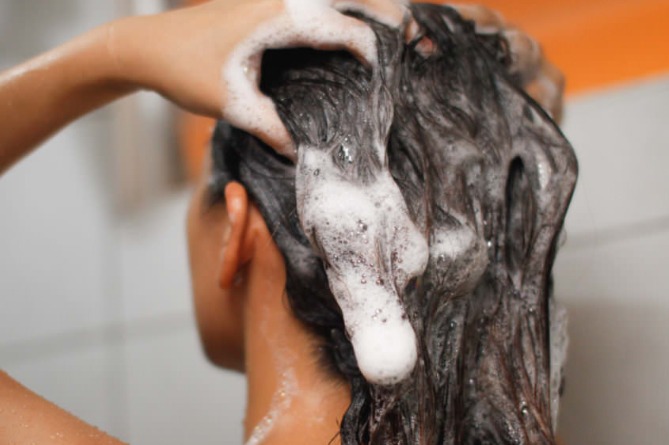 Summer Human Hair Extensions Care Healthy, beautiful, shiny hair starts washing! Wash your hair once or twice a week. Don't over- wash it. If your human hair extensions are sewn, you can wash them along with your natural hair with sulfate-free shampoo in warm water. Because Sulfates can make your hair look dry or frizzy over time and cause split ends. Be gentle, so that you don't loose more hair pieces. If you're too rough with them, they won't last as long. If you wear a wig, you should remove it and wash it. Rinse it twice to make sure there is no shampoo on the hair.
3. Use Conditioner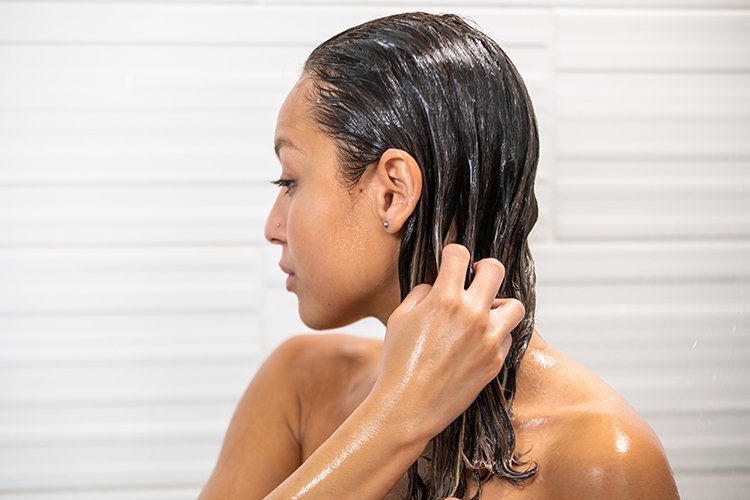 Summer Human Hair Extensions Care Our hair are all 100% virgin human hair, cut from young donors, each strand of hair has full cuticle like our own hair. Not only the cuticle layer can protect the hair strand, it also reflects sunlight which gives your hair its shine. Deep condition is very necessary. You can deep condition with argan oil to keep the hair moisture and nutrition. Make sure to work the conditioner all the way from the roots to the end . Let them sit on the hair for a few minutes, then detangle it. Make sure to only comb the hair in one direction at a time or it could lose its shape.
4. Leave in Conditioner Spray
Use towel to cover the virgin hair to soak up the water. Then Spray leave in conditioner on the hair to protect the cuticle, let the hair stunning . then let the hair air dry instead of blow dry, but it must avoid direct sunlight.
5. Keep Ends Trimmed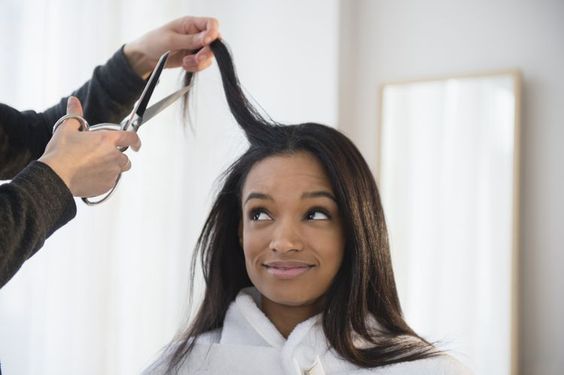 Summer Human Hair Extensions Care The virgin human hair will lose nutrition after cut from young donors, the ends will become split and dry. Regular haircuts to remove dry and split ends, let your virgin human hair in healthy state.
6. Use Heat Protectant Spray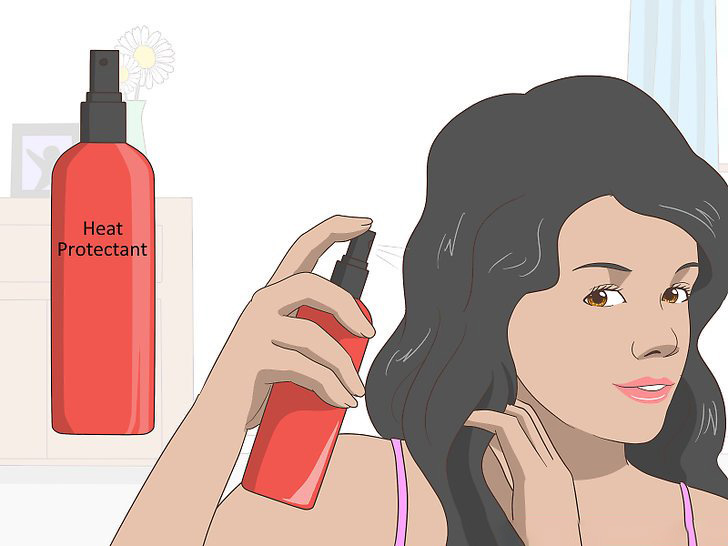 Summer Human Hair Extensions Care Heat protectant spray likes a shield around the cuticle of a hair strand and adds moisture to hair while stopping natural moisture from escaping it. Make sure to add some heat protectant spray prior to restyling your human hair or before you go out on a hot day.
7. Wear a Swim Cap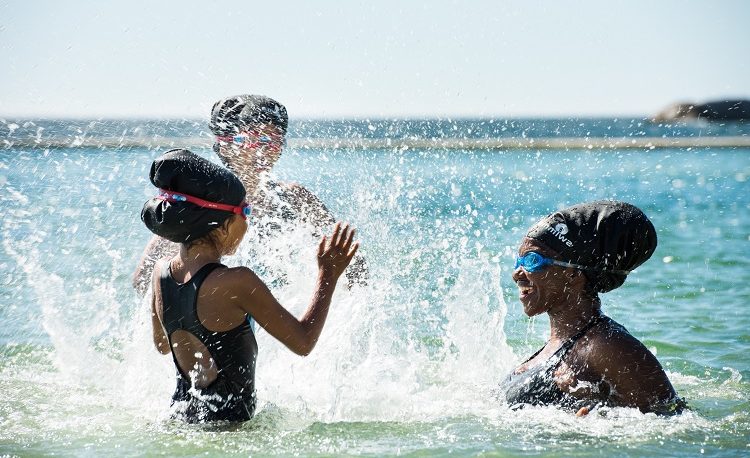 Summer Human Hair Extensions Care Swimming is a good sport in summer. No matter you swim in swimming pools or sea, the chlorine and salt water can be damaging to your human hair. you should always wear a swim cap. Wash your hair immediately after swimming just in case any chemicals damage your hair.
Reminding: All the virgin human hair need be taken more good care of, then it can be in a good state and last long time. More hair care tips you can subscribe Evan Hair to get more.
Shop More Popular Evan Hair
Shop for affordable Evan Hair Virgin Brazilian Human Hair 
Shop for Remy Evan Hair Peruvian Hair Bundles with Closure
Shop for Evan Hair Best Malaysian Human Hair Weave