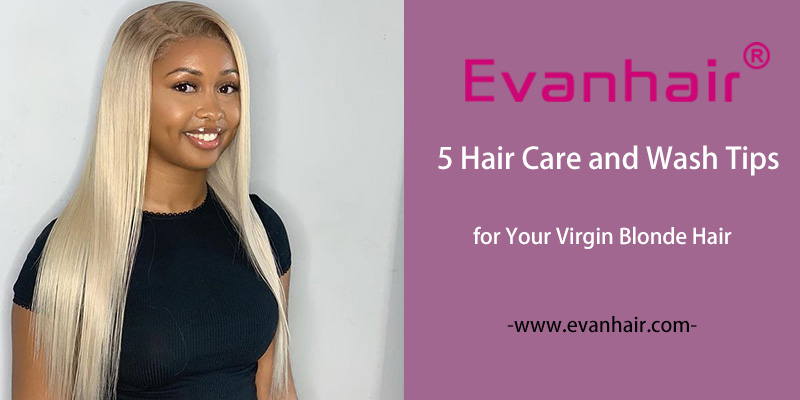 Blonde hair can look stunning, but blonde dyed hair requires extra effort to keep it looking its best. If you don't care for your blonde hair properly, it can become dry and brittle and may turn yellow or brassy.
Due to the bleaching process, blonde hair is more fragile and delicate than other colors. It needs extra protection from heat, harsh products and environmental factors that can cause discoloration and damage to hair.
In this post, you can learn about some good methods to minimize damage after dying your hair blonde and some useful tips on how to maintain your blonde color longer.
1 Shampoo less frequently.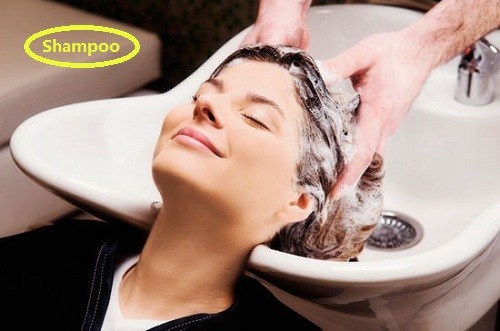 Shampoos are designed to remove dirt and oil from the hair, but they can also strip your hair's natural cuticle. Bleach does the same thing, so shampooing every day just layers damage.
Wash your hair every three to four days, especially in the first few weeks.
Buy a gentle dry shampoo to spray on your roots to stretch the time you can go between washes.
2 Do a hair mask once a week.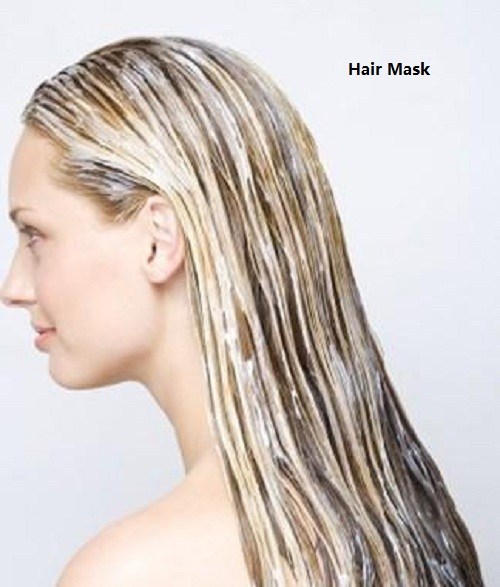 Once a week, apply a hair mask to the entire head and comb through to distribute evenly. Leave on as directed.
All masks differ. Look for a mask for color treated, damaged or dry hair and follow the directions for use.
You can also use a deep conditioning treatment.
You can make hair masks at home to save money. From avocados to tea, there are lots of things around your house that double as hair moisturizers.
3 Get a microfiber towel.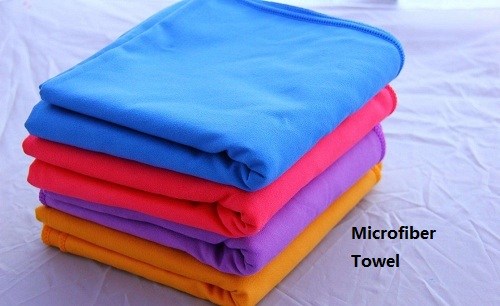 Microfiber towels absorb a lot more moisture than standard cotton towels. This means you'll be subjecting your hair to far less heat through blow drying,
These towels also prevent frizziness, which is a big problem with bleach-damaged hair.
4 Dry your hair gently.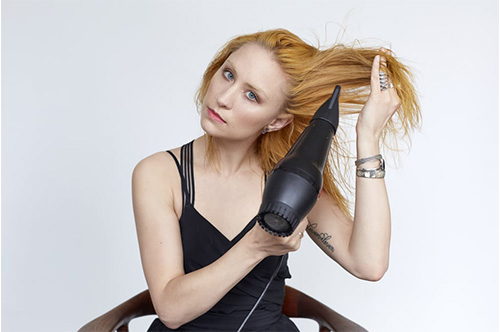 When you're drying your hair, don't rub your hair with your towel. The friction will cause frizz. Instead, pat and squeeze the hair gently.
5 Comb your hair gently.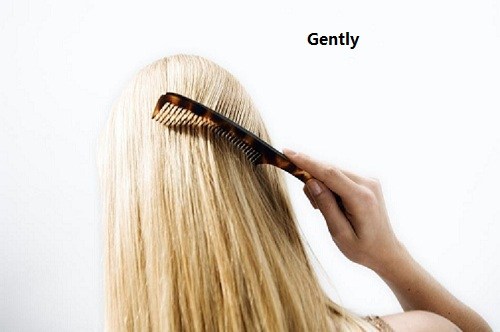 When your hair is brittle from bleaching, it's important to think about how rough you can be with your hair even with simple things like combing. Using a wide tooth comb, start combing at your ends and work your way up to the roots.
Shop More Popular Evan Hair
Shop for Brazilian Blonde Color Body Wave Hair 3Pcs
Shop for Remy Straight Hair Blonde Color Bundles
Shop for Virgin Remy 1b 27  Straight Hair Bundles Deals 
Shop for 1b Blonde Brazilian Virgin Hair Straight Hair 3 Bundles