Black Friday is one of the most anticipated shopping events of the year, and this year's Black Friday is shaping up to be unlike any that came before it.
Evan hair is kicking off their sales early in the online store, which means you can snag some Black Friday-caliber bargains weeks ahead of the sale. Shoppers can also expect deals for a few days following Cyber Monday. Suffice it to say, there's a lot to keep track of.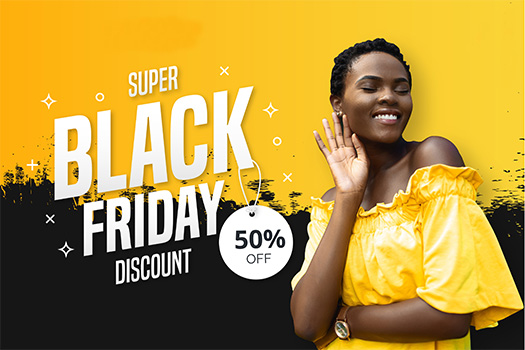 Like the entire holiday season, Black Friday 2020 is shaping up to be a different kind of shopping experience amid the particularity of this year. A number of retailers are closing their physical stores on Thanksgiving this year, ending a long-standing holiday shopping tradition of kicking off Black Friday sales on Thursday, before the turkey has even cooled.
You might still have your Halloween decorations up, but let the Black Friday shopping begin!
The calendar doesn't read Nov. 27, which is when Black Friday 2020 officially arrives, but there's plenty of Black Friday activity happening right now:
Black Friday Discount:
Time: 11.13-11.26
Red envelope rain (click the red envelope to get cash, how much cash you get, how much discount you can get at checkout. It can be used in combination with website discounts. An account can play once a day for the 30s. The cash obtained on the day will be cleared if it is not used)
up to 30% Off for New Arrivals
up to 25% Off for New Wigs
up to 20% Off for Lace Wigs
up to 15% Off for Bundles With Closure
Time: 11.27
up to 40% Off for New Arrivals
up to 30% Off for New wigs
up to 20% Off for Lace Wigs
up to 25% Off for Bundles With Closure
Customers who place orders on the day of Black Friday will be given extra cosmetic bags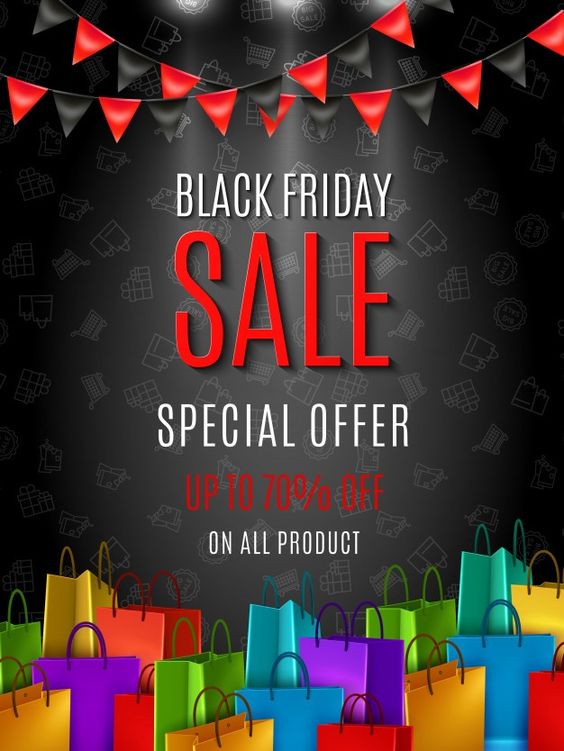 Evan Hair Black Friday Super Sale: Extra Discount
Order us $50+: $10 Off (Code: BK10)
Order us $100+: $15 Off (Code: BK15)
Order us $160+: $20 Off (Code: BK20)
No limit, No Code: Sign up $3 Off
Black Friday extra 5% discount, code: Save5 (Use Time: 11.6-11.26)
And Add Evan Hair To Your Screen, Total Save $100 For Your Order!
In addition, Whether you are Agencies, Influencers, or Individuals, this Earning Tool is suitable for you. Purchases you make through our links may earn us a commission. You will earn up to 15% commission, NO-threshold, NO-cost, and NO-difficult. Please click: https://www.evanhair.com/evan-hair-affiliate-program/
A lot of these prices represent historic lows, so inventory is likely to go quickly. In other words, do not wait for Black Friday if you spot something you want.
With an entire team dedicated to nonstop deals coverage, Reviewed knows a thing or two about sales—and which ones are worth shopping. Take Beautyforever Wish List Sale, for instance. This pre-holiday savings extravaganza, which encompasses Black Friday 2020-level price drops on everything from human hair Wigs, human hair bundles and more, is definitely one you don't want to miss.
Evan Hair Wish List Sale
Water Wave Wet and Wavy Hair 4 Bundles 100% Unprocessed Human Hair
Shop More Popular Evan Hair
Shop for affordable Malaysian Body Wave Hair 4Pcs
Shop for Remy Straight Hair Bundles Best Raw Virgin Hair
Shop for Virgin Remy Loose Wave Hair Bundles Deals 
Shop for Evan Hair Indian Virgin Hair Deep wave 3 Bundles