Step Inside Our Factory
We believe in great products, great service, and transparency. We invite you to learn more about how our products are made: with love and care for our society and the environment,Basically,welcome to visit our factory,please contact us at info@evanhair.com.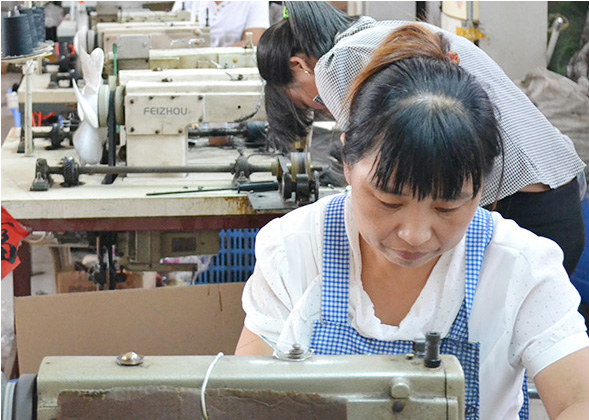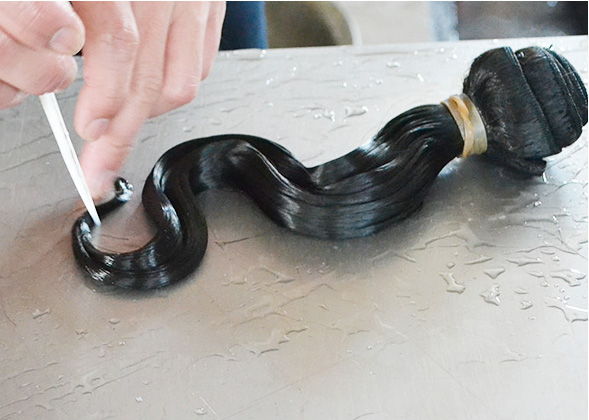 Our Product
Evan Hair products are all real virgin Remy human hair extensions. Virgin Remy hair is considered to be the highest grade of human hair extensions because the cuticles are kept intact, which prevents tangling and substantially prolongs product lifespan. Preserving the hair cuticles and aligning them in a unidirectional fashion creates extensions that are completely natural in appearance. The hair is meticulously sorted to select only the finest strands of desired length. This process ensures that the hair remains ultra soft, shiny, silky and tangle-free,Natural look throughout its lifetime.
Our Prices
We are a Professional manufacturer, which allows ex-factory price to end users. Evan Hair is one of the leading brands in the market, producing high volumes of products every year. For that reason, we enjoy economies of scale, which gives us a natural advantage to craft top quality Hair Products for an amazing price.
Our Packaging
Because environment is a top priority at Evan Hair, our hair Products are packaged in an elegant box, which is made with FCS paper and printed with soy inks. Designed to be durable, the package can be reused to store serve a reminder that caring about our planet can be stylish.
MADE THE BEST QUALITY HAIR PRODUCTS AT AFFORDABLE PRICES THAT'S WHAT WE'VE BEEN INSISTING ON!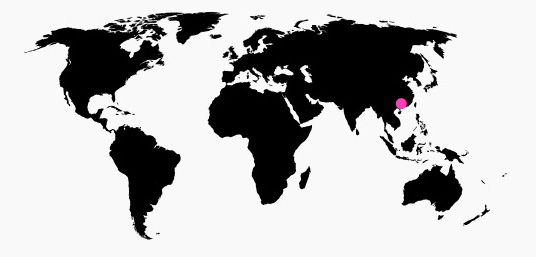 Our factory has all the right attributes: it utilizes bright spacious facilities, modern methods, provides comfortable conditions and convenience for local communities. Evan Hair full-time dedicated staff work alongside factory quality managers to monitor all production processes for compliance with rigid standards of quality, environment and safety.
The Material
We source our hair directly from verified distributors, who depend on their long-standing reputation for ethical sourcing and quality hair. All hair is donated, sold, or exchanged freely and fairly. Donors benefit from selling hair as it is a supplementary source of income that does not require any labor. Many hair salons also choose to sell hair instead of disposing it into the waste stream, accumulation of which causes numerous environmental problems.