Are you looking for new Christmas Day hairstyles at cheaper prices? Here we have a golden chance to opt for these items at the precious occasion of Evan Hair Christmas Sale 2020.
Christmas Day is coming and we're going to sing a song, you might forget the most important thing of all: what the hell you're going to do with your hair for all these virtual parties.
Have you chosen a hairstyle for Christmas (or Christmas Eve) this year? Whether you are having a quiet indoor celebration with family or attending a party this year. There is the opportunity to showcase the different Hairstyles and your fascinating look to your family or friends. So you can't miss Evan Hair Christmas Day Sale 2020 for your beauty.
If you don't want to read the full article then Here are Exclusive Offer Links:- Evan Hair Promotions, Lastest promotional activities, wholesale price, affiliate program, Clearance sales.
Evan Hair Christmas Sale 2020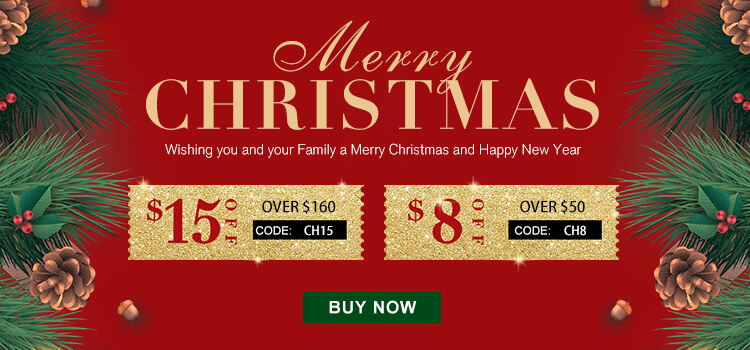 When is Evan Hair Christmas 2020?
Christmas 2020 will start from 12.7 on Monday, December 7, 2020.
Evan Hair Christmas 2020 Promotion
Merry Christmas!
$10 Off, over $50,Code: CH10
$15 Off, over $100,Code: CH15
$20 Off, over $160,Code: CH20
If You want to buy human hair bundles or wigs from Evan hair then This is the perfect time to buy all the items on your wish list because Evan hair is celebrating its Christmas Sale by giving huge discounts on numerous products.
Go and come to see what is on sale: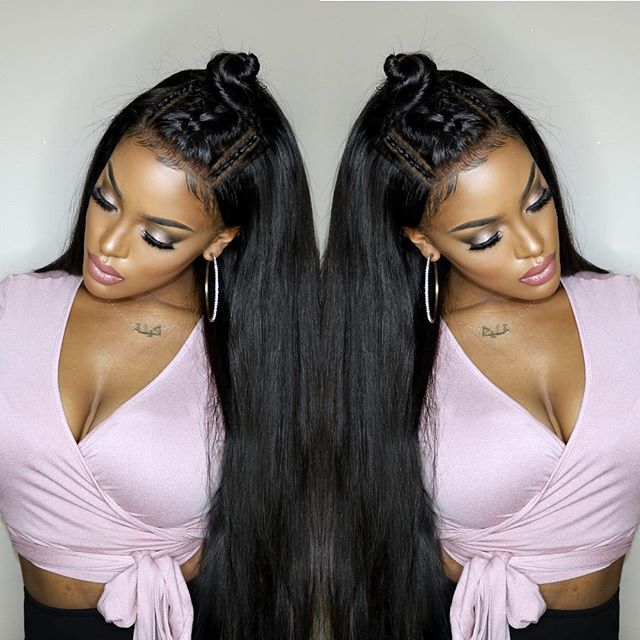 Straight Middle Part Lace Wigs
New updated lace part wig is one of the best top selling human hair wigs on the market. ruly beginner-friendly wigs, it no lace cut the hassle and with the band, it is more secure to wear. Straight lace part wig is the best-selling product right now, and the discount for this product is the biggest in our store.
---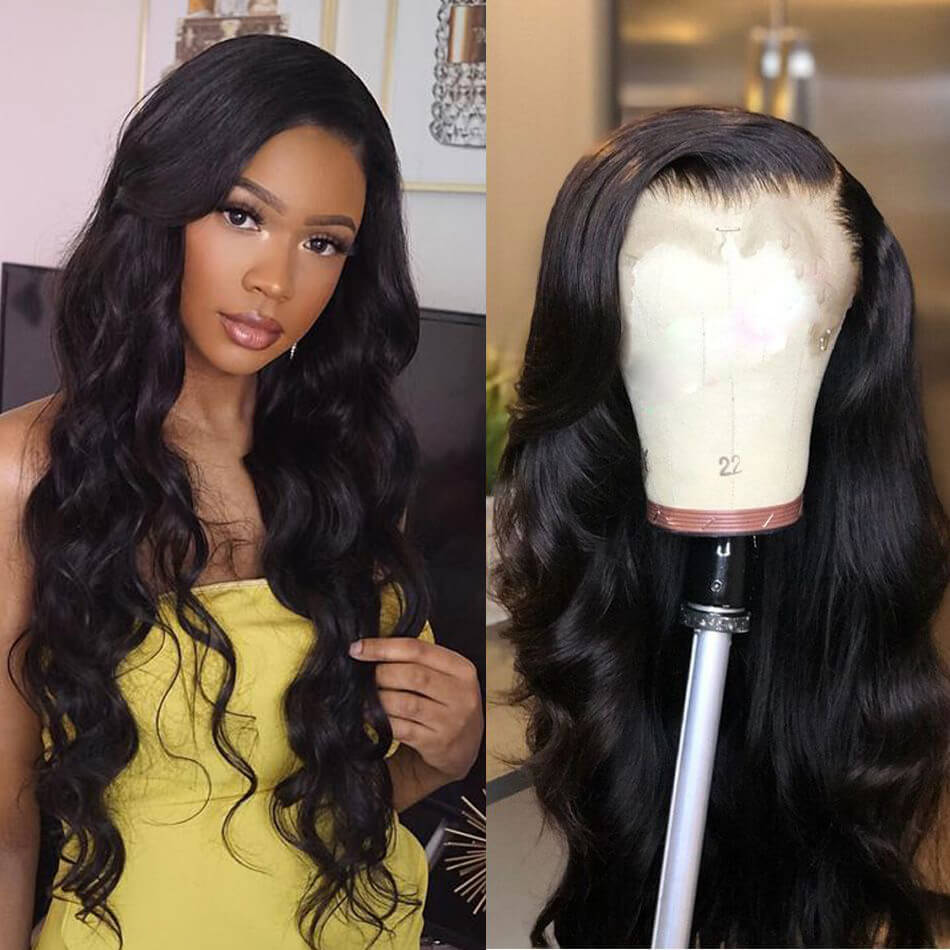 Body Wave Human Hair Wigs
The Body Wave Human Hair Wigs is the best option for most people, as it offers the best balance of performance and value. the most suitable for doing a half-up, half-down hairstyle, and super easy to maintain.
---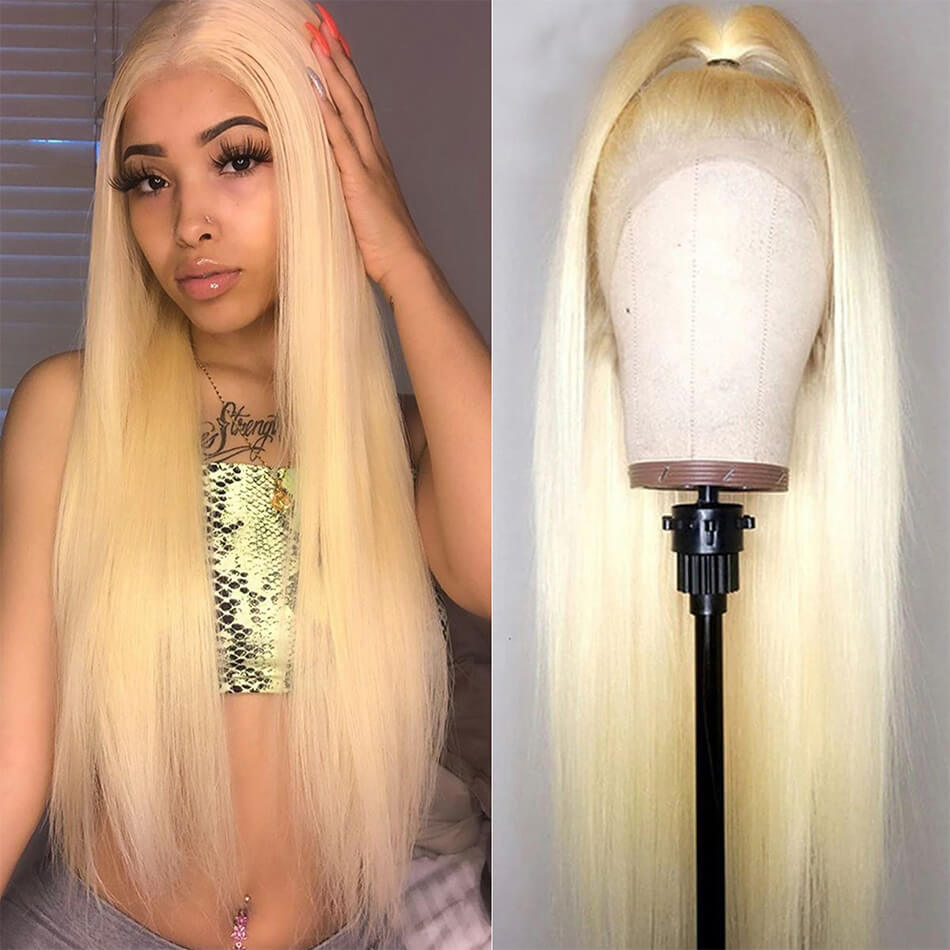 Blonde Highlight Piano Color Head Tied Lace Wig
This colored wig is the most popular hair color this year, lace part makes it look more blended, after wearing this wig you will be glowing like a goddess. This will be the lowest price ever, don't miss it!
---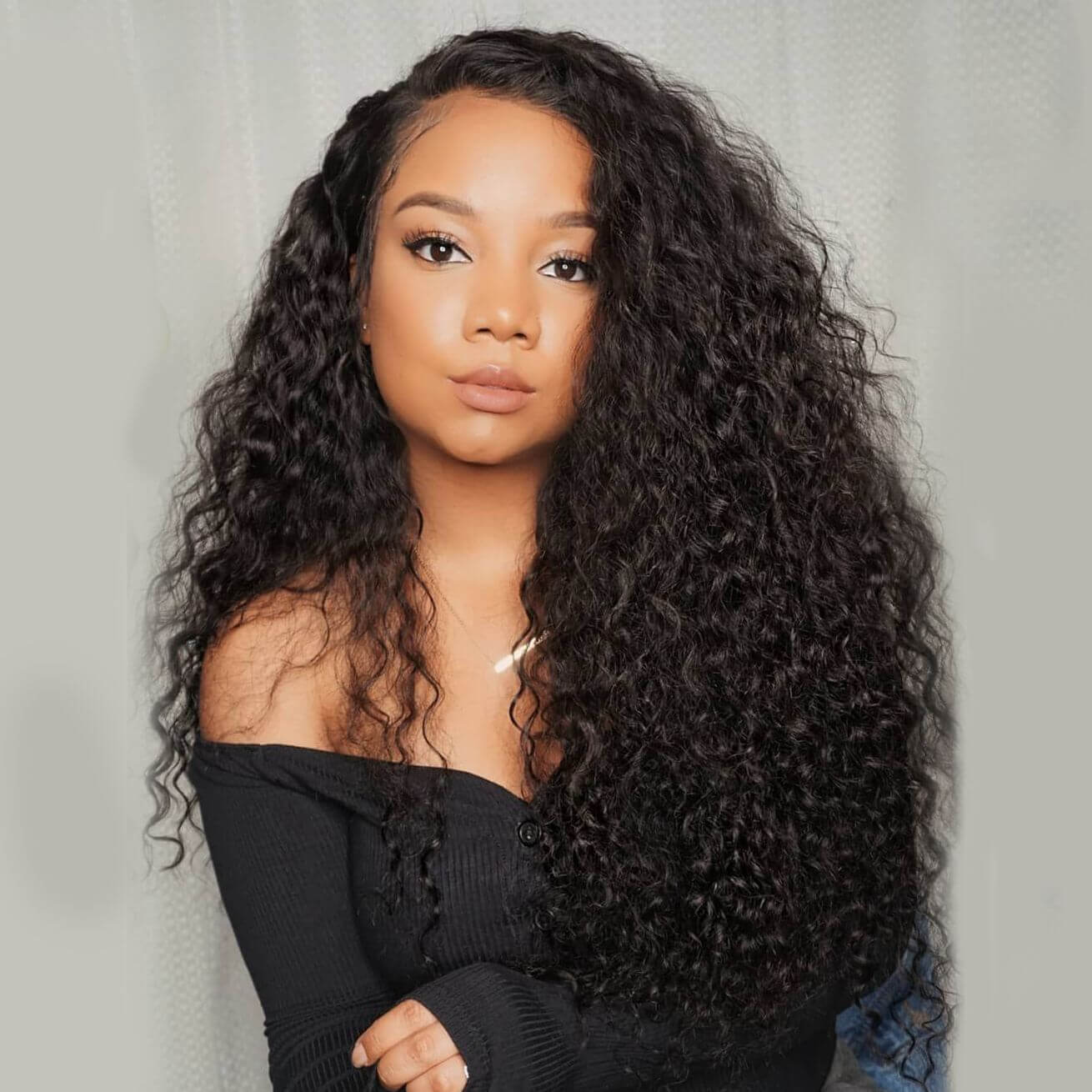 Bob Wigs 4×4 Lace Closure Wig
This product is one of Evanhair's most classic products, and it will never be out of date. It is the most affordable product. Black Friday is one of the best times to buy new bundles with closure at Evan hair.
---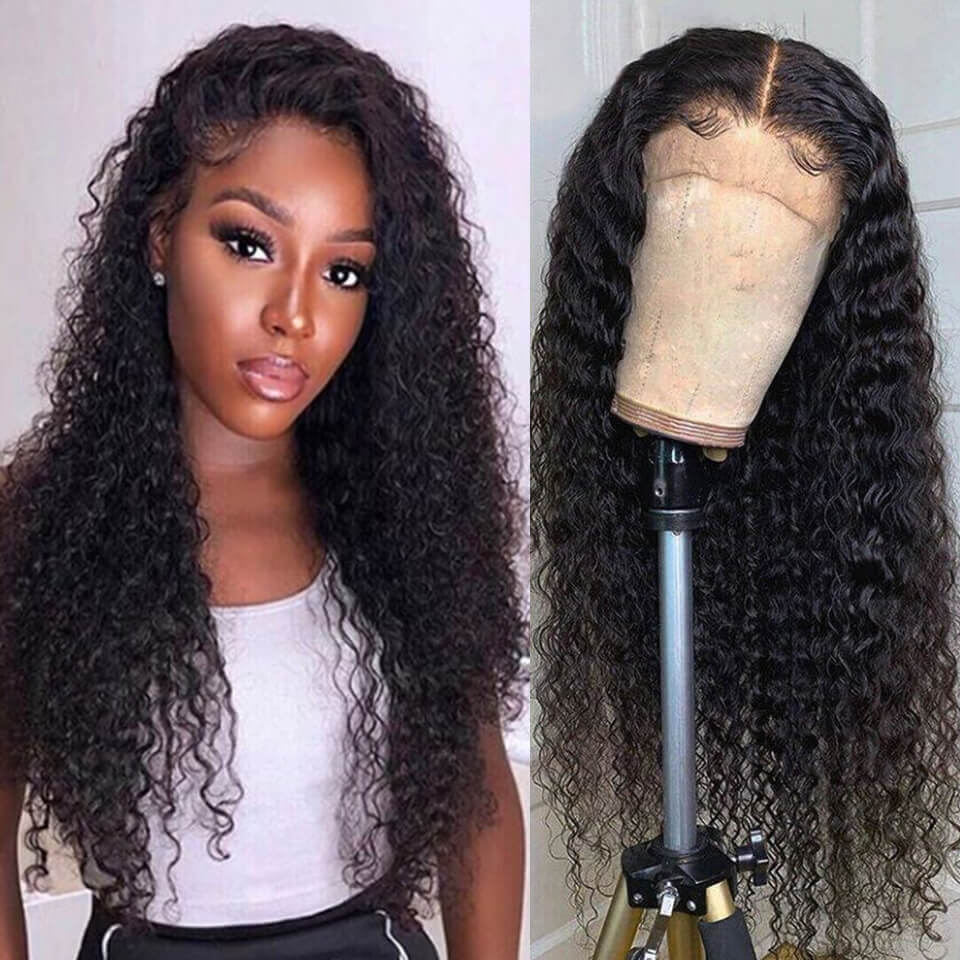 Curly Wigs Lace Part Wig
We have prepared a variety of options for you, this product has incredible value, and you will see huge discounts before and during Black Friday.
---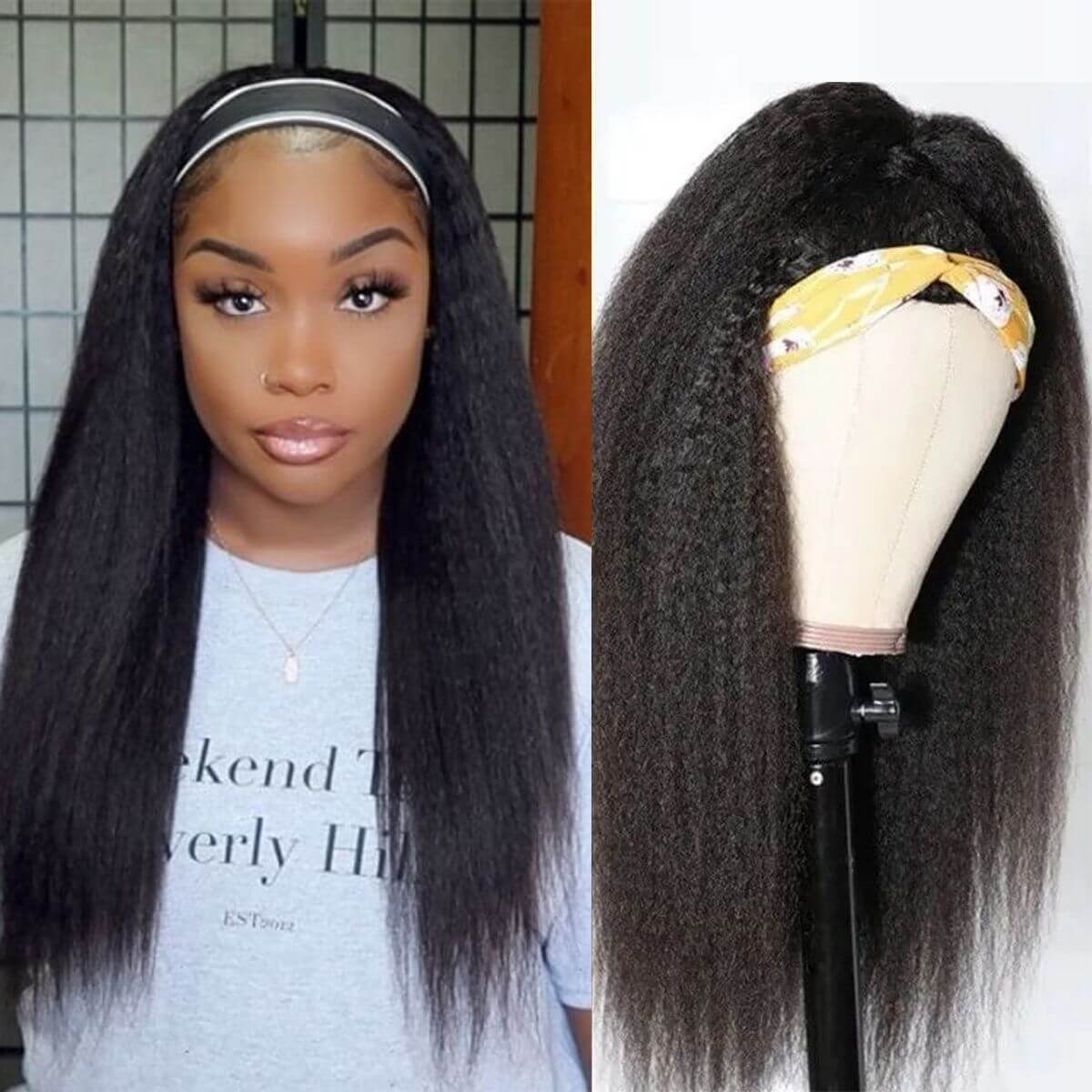 Glueless Kinky Straight Wigs for Black Women
It dazzles you in product selection, and conduct your own research by reading product reviews. Read more than one review and look for similarities in compliments and questions. During Black Friday, this product is as low as $80.
---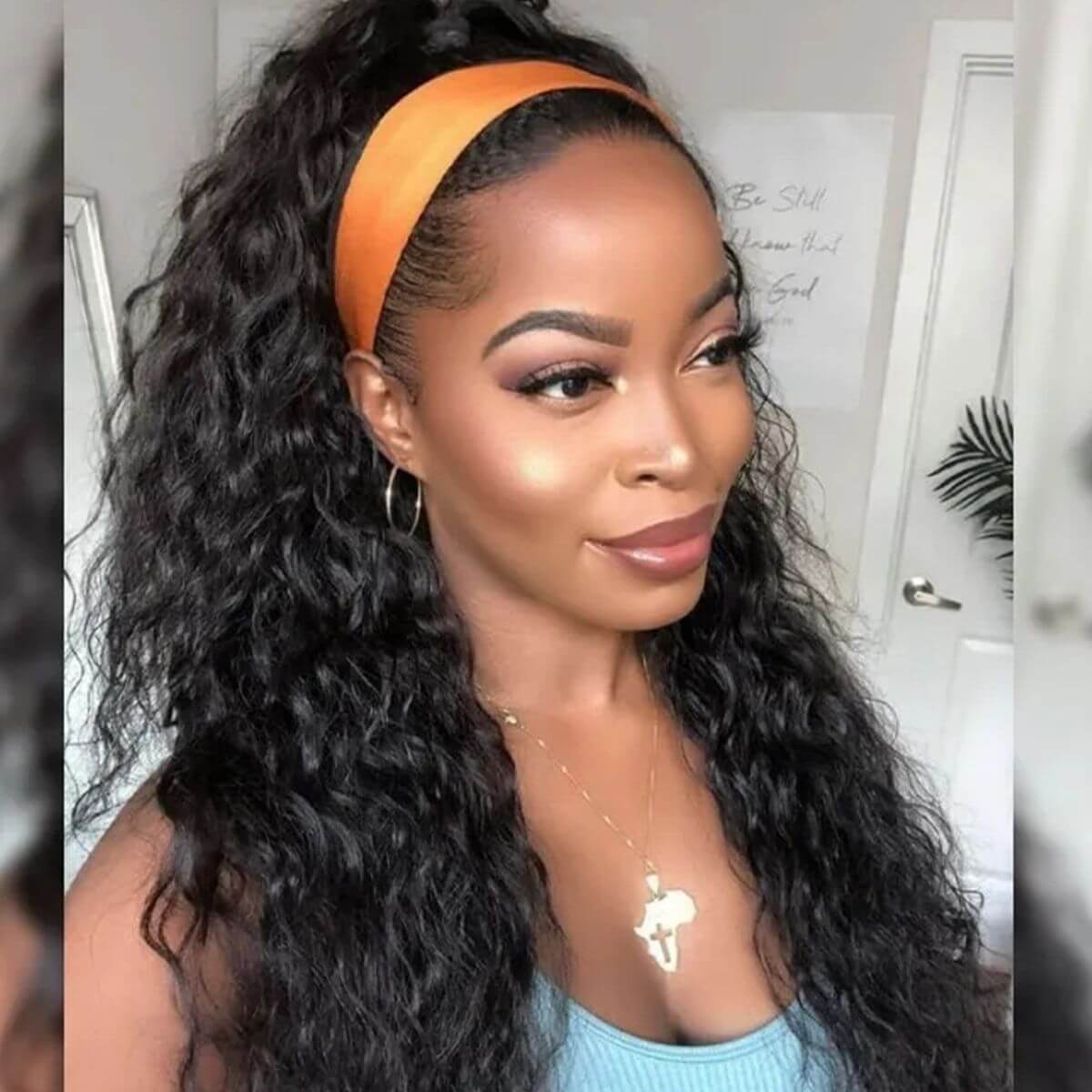 Headband Water Wave Human Hair Wig
Provide fast shipping service and 7/15 Days Refund Policy, Evan hair 2020 top hair brand on youtube, natural human hair without chemical process. 1/2 day shipping. Expedited Shipping. Overnight Arrival.
---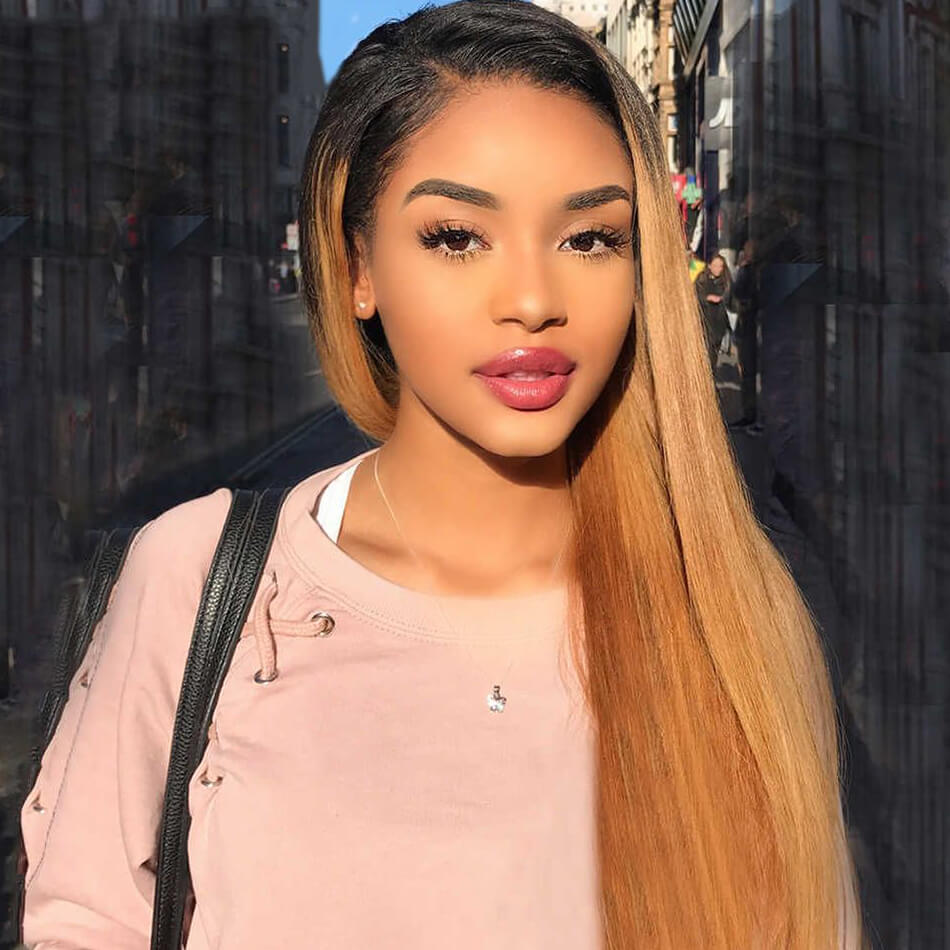 13×4 Straight Honey Blond Straight Wig
U part wig is the most protective product for your natural hair, and you can wear it quickly. Blended with your natural hair, no one can tell that you are wearing a wig. no hairstylist install needed, no extra money spent needed.
---
Red Color Lace Frontal Wig
13×6 Lace Closure Straight Hair Wigs is the most cost-efficient /affordable human hair wigs. It has a price advantage over any other lace products. It is the best-selling product of the same type. Don't miss it!
---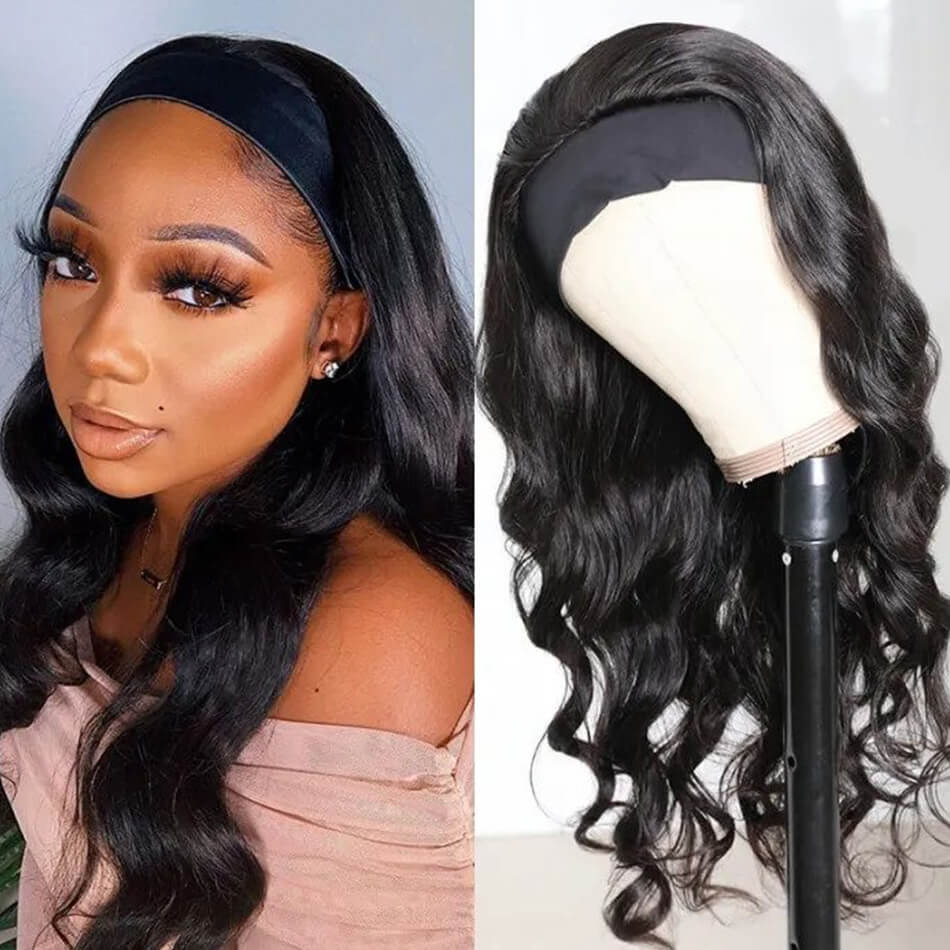 Body Wave Headband Wig
It does not need to be Bleached, and it is very natural. It has Natural Hairline, and Baby Hair just like growing out of your own scalp. Change your style quickly this Black Friday.
Evan Hair Giveaway Package Upgrade!!!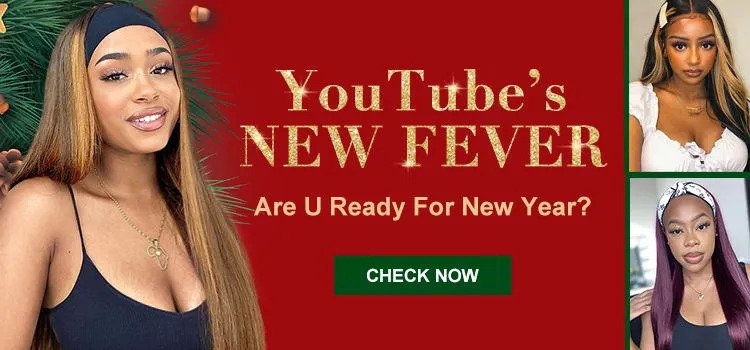 All of our customers will get a beautiful gift package that includes nail stickers, eyelashes, headbands, and Eye shadow (total package value is $50!).
FAQ
When is Christmas 2020?
Christmas 2020 is on Friday, December 25, 2020 (in 18 days).
What is Christmas?
A depiction of the Nativity with a Christmas tree backdrop.
Christmas or Christmas Day is an annual commemoration of the birth of Jesus Christ, celebrated generally on December 25 (or in the evening of December 24, Christmas Eve, in some countries) as a religious and cultural holiday by billions of people around the world.
Christmas is also celebrated as a secular holiday by many non-Christians; in India, the festival is known as "the big day".
Thank you for taking the time to visit Evan hair blog. If you have any questions or advice, welcome to reply to us.
To get more Evanhair's latest promotional activities, click here. Don't forget to use the Evan hair coupon code to save more.
Shop More Popular Evan Hair
Shop for affordable Malaysian Body Wave Hair 4Pcs
Shop for Remy Straight Hair Bundles Best Raw Virgin Hair
Shop for Virgin Remy Loose Wave Hair Bundles Deals 
Shop for Evan Hair Indian Virgin Hair Deep wave 3 Bundles