Graduation is a beautiful day! We all want to try some gorgeous graduation hairstyles to celebrate one of the greatest experiences of our life. Do you want to find out what graduation hairstyles are trending currently? Here are gorgeous prom and graduation hairstyles to make you look like a supermodel.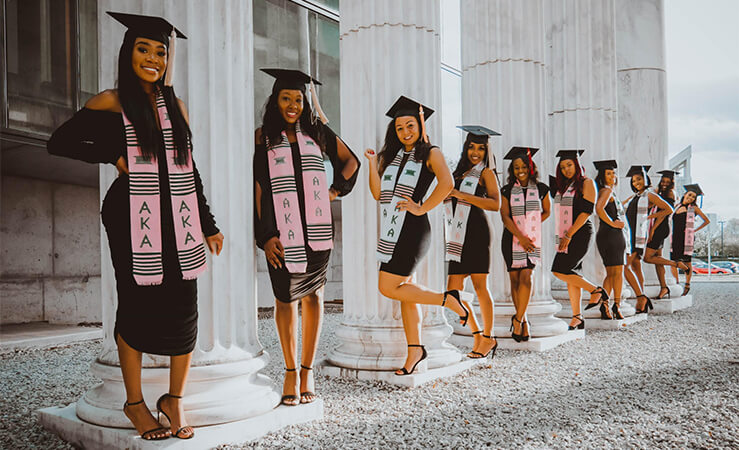 To celebrate your graduation, we have a Big Sale here at Evan Hair! UP TO $35 OFF! Here you will find graduation hairstyles for long and short hair, including body wave hairstyles, straight hairstyles, deep wave hairstyles, and other wavy haircuts.
You can do buns, braids, updos as well as elegant styles for those who wish to wear their hair down for this special day. These popular trends will help you find the most flattering style that will make you look like the real Belle of the Ball.
Evan Hair Graduation Sale 2020
$15 off any purchase of $100 or more with Promo Code GR15;
$20 off any purchase of $160 or more with Promo Code GR20;
$30 off any purchase of $200 or more with Promo Code GR30.
Click here to get the big sale for your graduation date and graduation ball!!!
It's graduation season! Whether you're graduating high school or college, graduation day is a big deal and your hair has to be perfect. Wear a hairstyle that looks stunning with your graduation cap. Get inspiration with these styles today.
Best Graduation Hairstyles Ideas For Black Girl
There are many different hairstyles both long and short that will look amazing for your big day. If you are looking for some inspiration to choose a beautiful hairstyle then look no further, Evan hair will be the best place where you are looking for.
1.Graduation hairstyles for short hair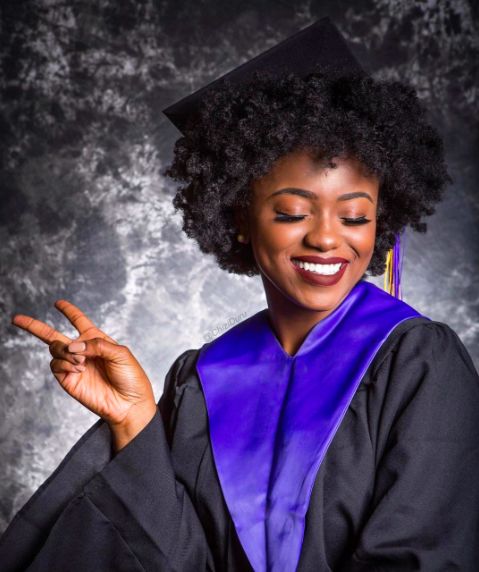 A short hairstyle is one of the most popular graduation hairstyles because it is simple and so easy. Short hair has no limitations, and the best way to style it for a special occasion is to get yourself a curly hairdo with a lovely twist around your head. If you want easy graduation hairstyles, bob wigs human hair can be a good choice for you. You can also choose some wigs with bangs to modify your face.
2.Graduation hairstyles for long hair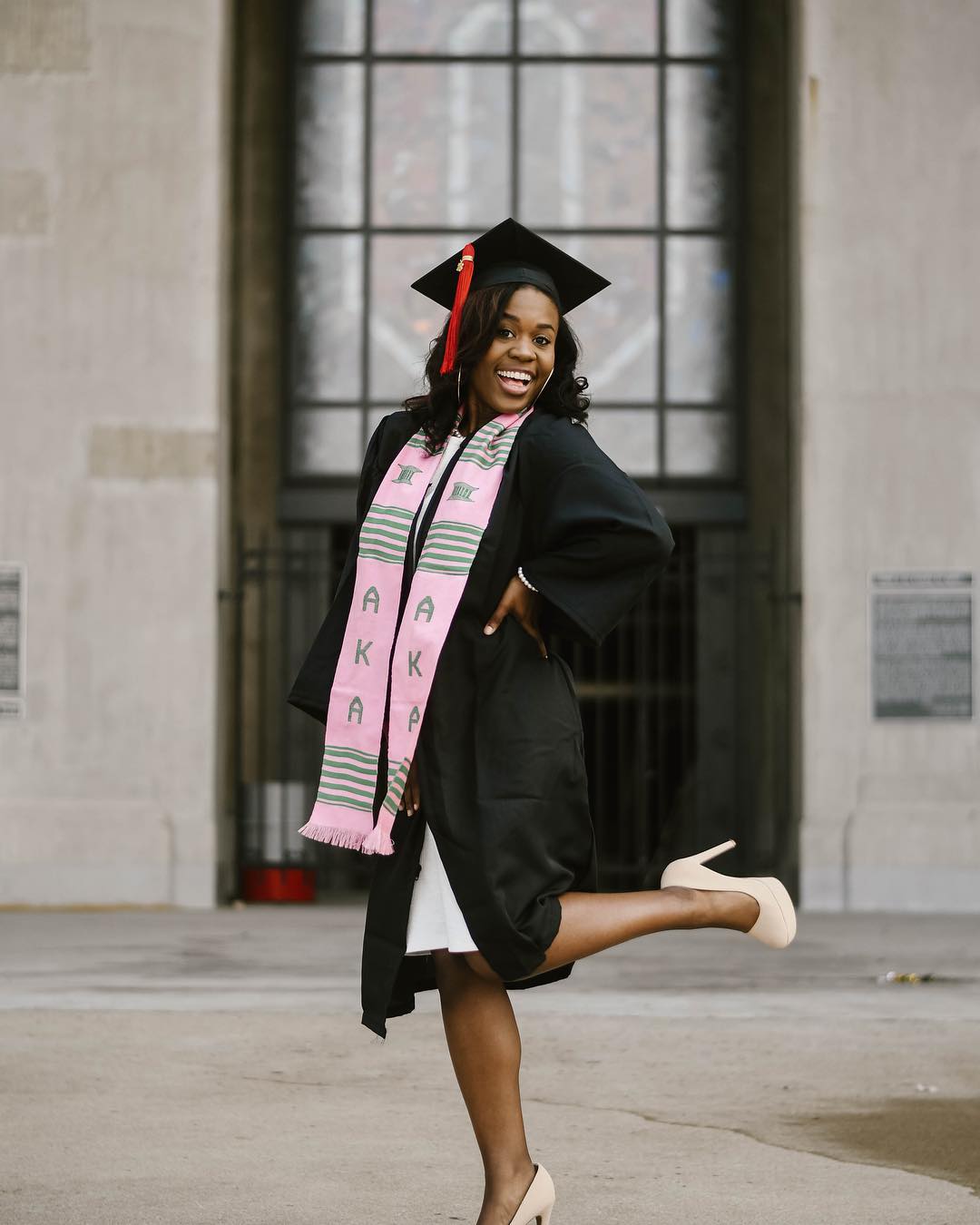 If you want to try graduation hairstyles for long hair, you can choose at Evan hair, there are different textures for you: body wave, straight, jerry curly, deep wave, water wave, kinky curly, kinky straight, Fumi curl and more, We bring you easy hairstyles for long hair to make you look chic. If you dream to change your style, come on!
3.Graduation hairstyles for medium hair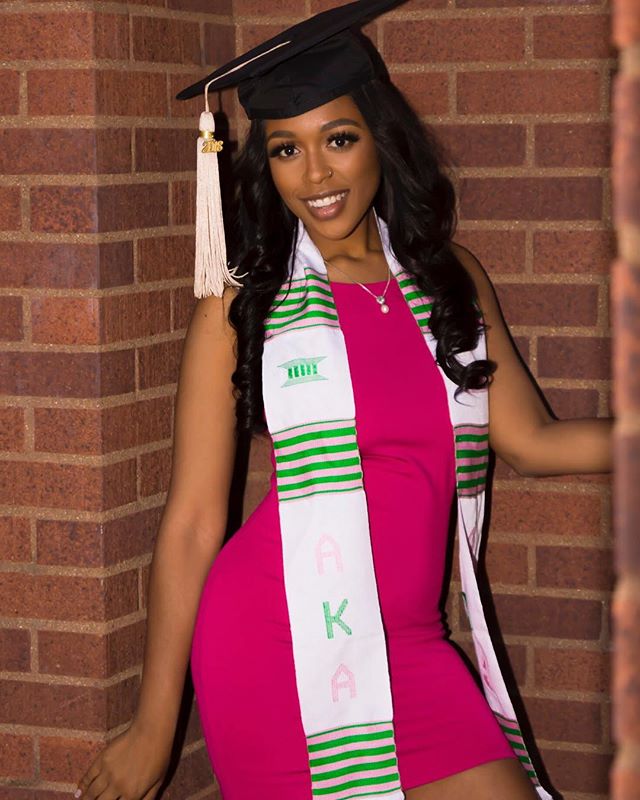 The most flattering medium styles include long bobs, shaggy styles, wavy hair, and pin straight cuts. Bangs can take years off a face, and layers can both lighten thick hair and add loads of body to fine hair. There are plenty of ways to go with a medium-length haircut.
4.Graduation hairstyles for natural hair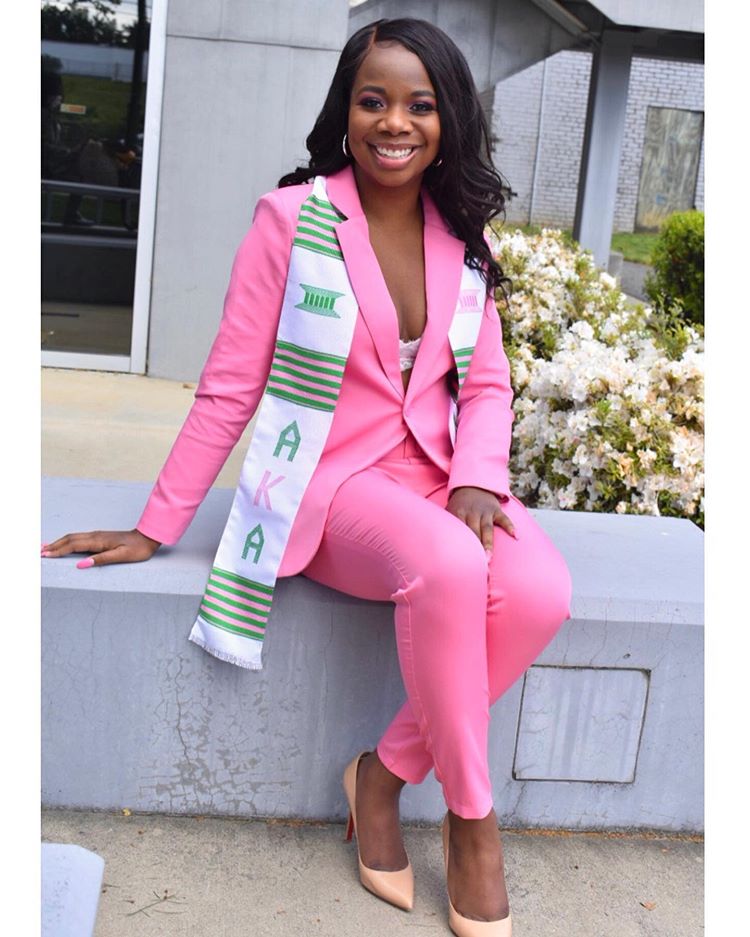 Easy graduation hairstyles for natural hair are more popular than ever! Your natural hair is the best look for you. You do not need to conceal what you are to look perfect. Natural hair has been trending for some time now. If you prefer natural hair which can blend well with your own hair, we must recommend you to choose natural wave human hair. Wish you rock your cap with a graduation day hairstyle for your natural hair!
5.Graduation hairstyles for black hair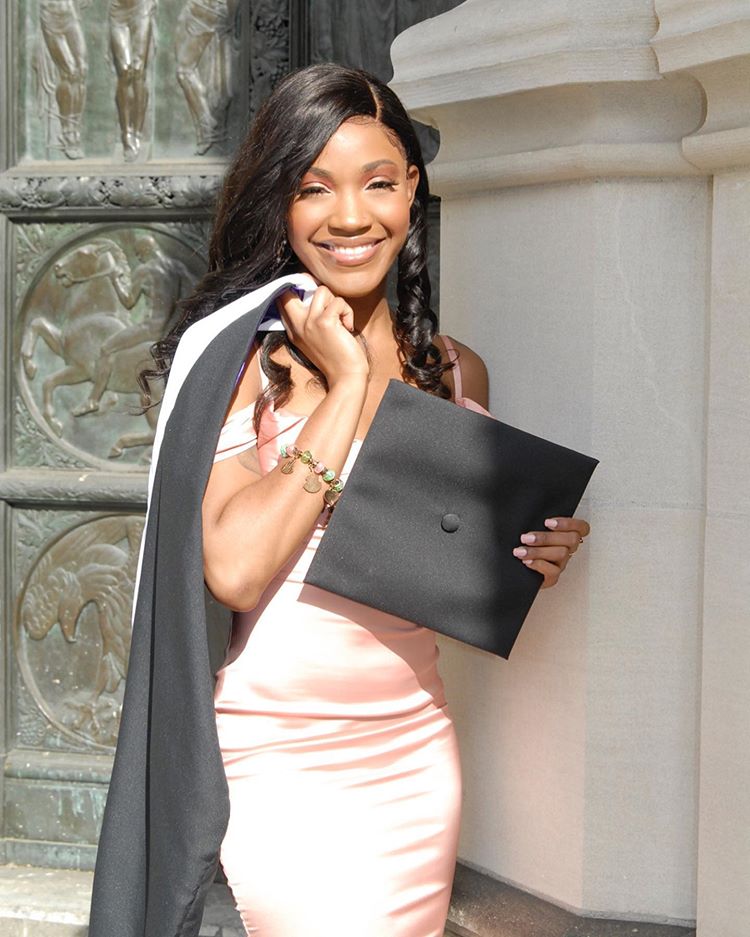 The best natural hairstyles and hair ideas for black girls and African American women are black hairstyles. Are you an African-American woman look for black hairstyles? Then you can check various natural black haircuts at Evan hair to look better! Including black weave and wigs in any style and length, different hairstyles for your choice.
6.Graduation hairstyles for girls with colored hair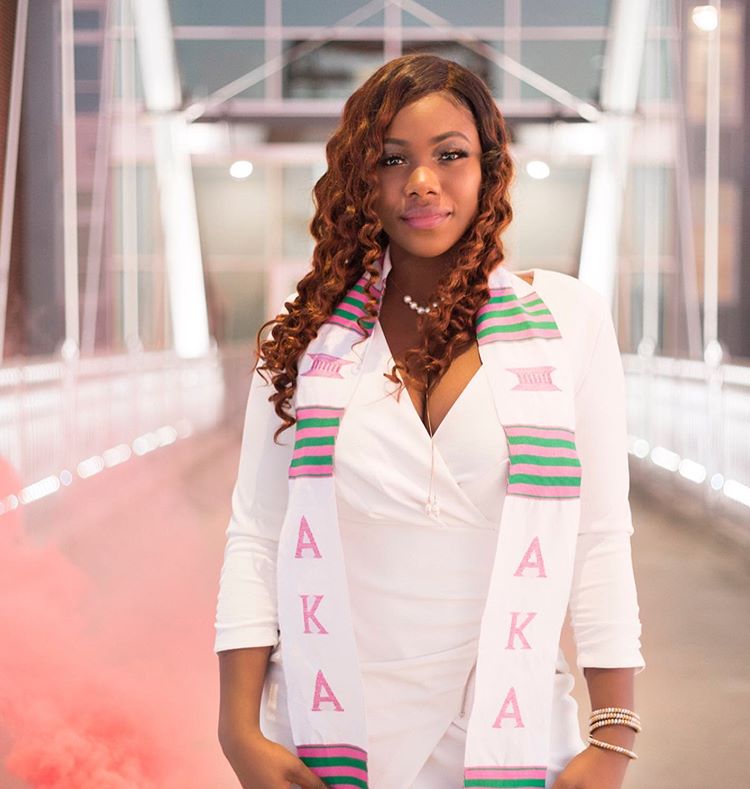 Are you want to try some gorgeous colored hairstyles to make you charming? There is no limit to the hair color trend in 2020, on the contrary. Now is the best time to try the colors you dream of dreaming, no matter how crazy it is! You can try many ombre hair products at Evan hair no matter you want updo hairstyles for graduation or cute hairstyles for graduation.
7.Curly hairstyles for graduation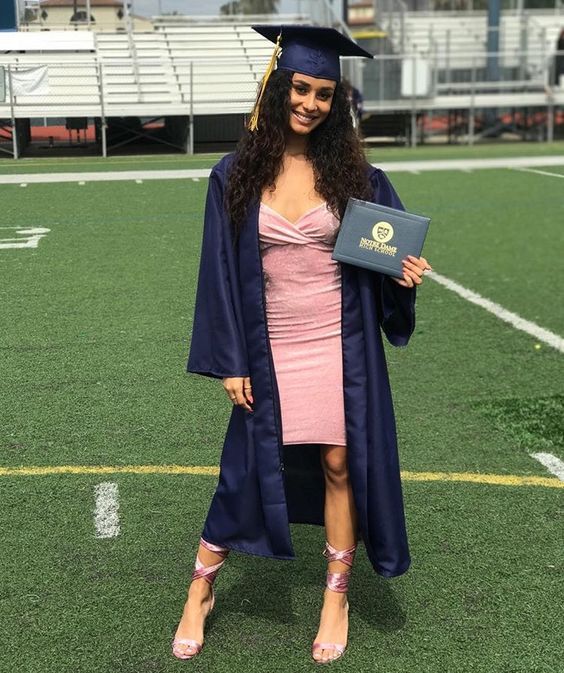 These days, more people are starting to embrace their natural hair texture in all its wavy, curly, coily, or kinky glory. Curly hair is a great way if you want the hair to look thicker. Curly hair looks best when it's shoulder-length or longer, and with a few layers cut in to keep it from looking bottom-heavy or boxy. You can buy Evan hair jerry curly human hair with bundles in any length to show your beauty.
8.Graduation hairstyles for straight hair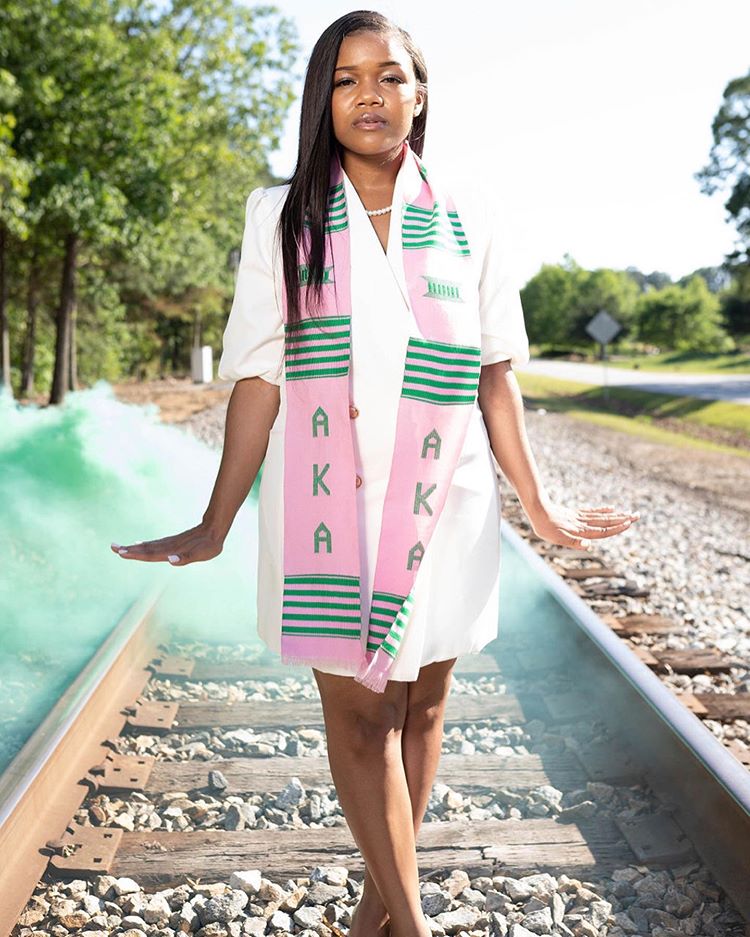 Straight hair is popular because it is easy to create different styles and looks, it is also able to look neat, tidy, and well presented, which appeals to most people's eyes. It's also easier to maintain the health of straight hair as the oils flow through it quicker.
9.Wavy hairstyles for graduation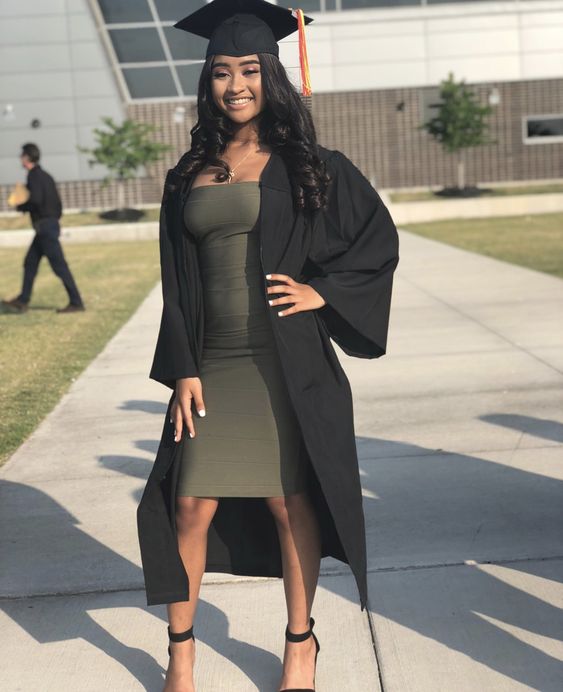 With such a wide variety in shapes and sizes, wavy hairstyles can be worn no matter your face shape, hair texture, or length. Wavy hair is a type of curly hairstyle that has a ripple-like pattern and texture. This is different to straight hair that comes out from the scalp, wavy hair can blend very well with your own hair.
Looking at your best at your graduation ceremony is essential! Your graduation is one of your most memorable occasions in life. You must try some fun and elegant graduation hairstyles that will make you look perfect!
Your graduation is one of the most important achievements of your young life, so you want a style that is going to be classy and beautiful. You can try these simple graduation hairstyles that you can rock this year.
Have Fun and Be Safe!!
Shop More Popular Evan Hair
Shop for affordable Malaysian Body Wave Hair 4Pcs
Shop for Remy Straight Hair Bundles Best Raw Virgin Hair
Shop for Virgin Remy Loose Wave Hair Bundles Deals 
Shop for Evan Hair Indian Virgin Hair Deep wave 3 Bundles